Sedona AZ (January 13, 2018) – "Monday at the Museum" will feature Scottish shortbread on January 29th at 11:00 a.m. In Scotland, shortbread is traditionally served to the first guest in your home after New Year's Day to ensure a prosperous year ahead. (If your guest happens to be a raven-haired young man, you will be especially lucky.) The most basic recipe is just flour, sugar, and lots of butter, but with a few additions and attention to preparation, your shortbread can stand above the rest.
Join Kate Joy of Sun Cliff luxury vacation retreat to learn how to make this simple and delicious treat. Participants will learn both traditional presentation methods – cookies cut into long rectangles or shaped with molds. The class is $5 per person and please bring an apron; everything else will be provided.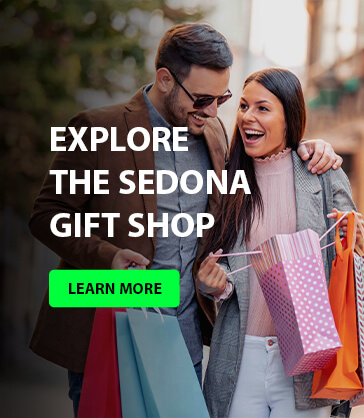 "Monday at the Museum" is a workshop/ demonstration held every Monday; please call for a current schedule. The Museum is always looking for participants who are willing to share their knowledge of "old time" crafts and skills. For details, call at 282-7038.
The Sedona Heritage Museum is located in Jordan Historical Park, 735 Jordan Road; public parking is ½ block north of the Museum entrance. The Museum is open daily, 11 a.m. to 3 p.m.; admission is separate.