Sedona AZ (February 1, 2018) – Professional photographer Mollie Isaacs will present two informative and entertaining programs at the meeting of the Sedona Camera Club starting at 6 p.m. on Monday, February 26th, at the Christ Lutheran Church, 25 Chapel Rd, Sedona.
Mollie will kickoff the meeting with "Abstracts With Impact." She will show examples of many different abstract subjects, and the overall scene from which they were created.  Many abstracts can be found in very common places. She believes that abstracts are the poetry of photography, allowing the photographer complete creative freedom with no restrictions. 
After a break, Mollie will present her popular program "From Ordinary To Extraordinary." She will share Before and After images showing how an ordinary photo can be elevated to an extraordinary one. She will explain many of the steps used on each image to improve the look and the impact of the photo. Her simple techniques are easy to learn and do not require hours in front of the computer.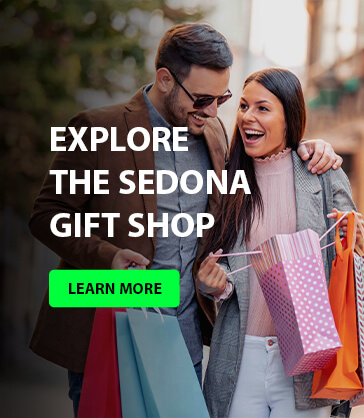 Mollie is a professional photographer specializing in nature and wildlife, abstracts, and flowers. She runs Awake The Light Photo Workshops and Tours. She loves sharing her passion for photography with others, and teaching her techniques and simple tricks of the trade. The more she has photographed our world and the wildlife in it, the more she realizes how crucial environmental protection is to the future of our planet.  She hopes to pass this passion and understanding along to those she meets.
In addition to photographing nature and wildlife, Mollie is an experienced portrait photographer and has photographed many famous faces including actress Meryl Streep, jazz musician Wynton Marsalis, and Supreme Court Justice Antonin Scalia.
Early in her career she studied with Ansel Adams. Her work is in the Permanent Collection of the International Photography Hall of Fame, and has been exhibited at Epcot Center in Disney World, and Grand Central Station in New York City. She has authored books and e-books.
Presentations, hosted by the Sedona Camera Club, are free. Local photographers are encouraged to join to support bringing high-quality speakers to promote interest in photography and develop photographic skills. Membership in the Sedona Camera Club is $35.  For more information on the Sedona Camera Club, go to www.sedonacameraclub.org.