Sedona AZ (March 20, 2021) – "Veterans Issues and Resources 2021" is the topic of Mental Health Monday on March 29, 10AM-11:30AM on Zoom. The program is organized by the Mental Health Coalition Verde Valley and is free to the public.
"If you are a veteran, live with and love a veteran, or know a veteran in our community, the information in this presentation will be important to you," said Barbara Litrell, President of the Mental Health Coalition, adding, "There are major issues facing veterans and those who provide services to them, including access to services, homelessness, suicide and the effects of one year of Covid isolation including job loss, economic  and emotional issues." A panel of three experts in the field will address these and other issues. 
The panel includes Nancy DeVine, LCSW, Local Recovery Coordinator for Northern Arizona VA Health Care system, Lisa Lahaie, LCSW, Suicide Prevention Coordinator for Northern Arizona VA Medical Center, and Aimee Backus, the Be Connected Coordinator for Northern Arizona Coalition of Military Families. 
Nancy DeVine received her BA in Early Childhood and Human Development at the University of Vermont and her Master's in Social Work at Arizona State University. She is a Licensed Clinical Social Worker in Arizona. Ms. DeVine has worked in the behavioral health field in both the private sector and at the VA, encompassing 30 plus years of experience. She specializes in working with persons with serious mental illness with a focus on trauma and dissociative disorders. She also specializes in working with the transgender population in the VA system, and she has 10 plus years of work experience in domestic violence.  Several of Nancy's family members are veterans including both of her parents and her sister.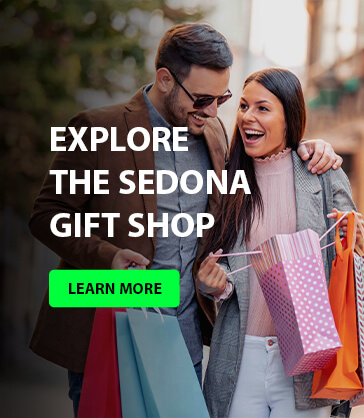 Lisa Lahaie is a Licensed Clinical Social Worker and current Suicide Prevention Coordinator for the Northern Arizona VA Health Care System (NAVAHCS).  Lisa has worked at NAVAHCS for 12 years, specializing in crisis assessment and intervention as well as cognitive behavioral therapy.  Lisa earned her Master's degree in Social Work from Arizona State University and worked in community mental health for 16 years prior to joining NAVAHCS. 
Aimee Backus worked for a trade school in Flagstaff that was focused on retraining veterans. She worked with veteran students  helping them get connected to other resources in addition to education. Aimee worked with Be Connected during this time, often using them to find help for the students. Soon, Aimee became a navigator for Be Connected and worked one on one with veterans. She became the Community Coordinator for the Northern region, covering the six counties making up the northern part of the state. Aimee works with organizations and communities to break down the barriers to resources for the service members, veterans, and their family members within the state of Arizona.
The program is free by going to https://us02web.zoom.us/j/9283005839 ;  or contact Barbara Litrell at 300-5839 or blitrell@aol.com. 
The Mental Health Coalition Verde Valley is a 501C3 non-profit all-volunteer organization dedicated to building support for individuals and families challenged by mental health issues through education, outreach, advocacy, community conversations and support services.