Sedona AZ (November 14, 2018) – "How Healing of Memories Workshop Helps Arizona Veterans" is the title of the program for Mental Health Monday on November 26, 10AM-11:30AM, at Yavapai College, 4215 Arts Village Drive Sedona. The program is presented by the Mental Health Coalition Verde Valley and is a partnership with Osher Lifelong Learning Institute and is free and open to the public.
The featured speaker is Mike Wold, volunteer Arizona Regional Coordinator for the Institute for Healing of Memories, an organization that conducts Healing of Memories Retreats throughout the world, providing healing to people who are suffering psychologically or spiritually from painful memories of the past. In Arizona, Mike brings this retreat free of charge to service personnel and veterans of all eras. He is a US Navy veteran who is involved in organizations serving veterans and their families including being an active member of the Franciscan Renewal Center Veterans Ministry in Scottsdale. He is also a member of the Faith Based Initiative Advisory Committee for the Arizona Coalition for Military Families.
According to Wold, "The Healing of Memories Workshop is a major step that helps veterans to begin the healing journey. It provides a safe place for participants to explore personal histories and gain insight and empathy for themselves and others. Participation provides a safe experiential and interactive way to overcome of anger, loss, grief and guilt and can be one step on the journey to healing and wholeness. It contributes not only to personal healing, but also to the healing of interpersonal relationships."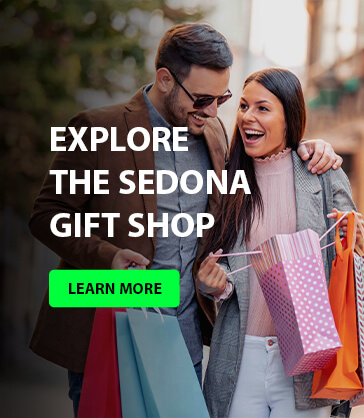 Wold was a successful organizational development consultant, coach, teacher and facilitator for more than 15 years plus 25 years experience in management in the private and public sector. He is former Financial Director and Assistant Commissioner for the Minnesota Department of Economic Security. He is also a former Engineering and Program Management Director at Lockheed Martin Corporation where he led projects and units with over $100 million in annual revenue. In addition, he was a graduate level adjunct instructor at both the University of Minnesota and St. Mary's University of Minnesota.
The Mental Health Coalition Verde Valley is a 501C3 non-profit all volunteer organization dedicated to building support for individuals and families challenged by mental health issues through education, outreach, advocacy, community conversations and support services. For information: 649-0135 or blitrell@aol.com www.mentalhealthcoalitionvv.org