Cottonwood AZ (August 28, 2013) – Mothers of all ages will enjoy learning how to incorporate practical tools of mindfulness, stillness, creativity, and connection in a 6-week workshop titled, "Mindful Mamas: Creating More Connection, Meaning & Balance" beginning Tuesday, Sept. 3.
This collaborative class will be facilitated by Megan Aronson at The Shiva Shack. Owners, Arin Thrine and Jeff Masters, recently relocated the popular yoga studio to a new location in Cottonwood, in the Copperwood Square.
"We are so excited to offer this workshop in our new facility," said Jeff and Arin. "As the parents of two young girls, we understand the struggle to find balance between nurturing our children, and nurturing ourselves, our passions, and goals."
"Megan has found that balance. Moms will walk away from this workshop with a new found inspiration for their lives, and invaluable resources that they can keep coming back to, again and again."
Workshop participants will learn how to use simple, daily tools to keep a channel for creativity & inspiration open, and how to find more joy in the mundane activities of Motherhood.
"What an amazing 6 weeks this is going to be," said working mother, Sabrina Moreau.
"This workshop is touching on so many areas of need and frustration in women today in a forum that allows Moms to know they are not alone, and do have the power to make things better. I'm inspired just reading the flyer."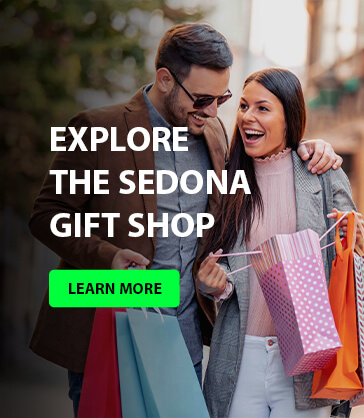 Megan Aronson is a Mother to three children under the age of 6, author of the popular blog, "A Writer's Journey Inside Out," a Grief & Healing Writer for YourTribute.com & OpenToHope.com, a Professional Speaker, and the Founder of, "The Missing Piece: Tools for Working Through Pain to Peace."
"I wanted to create this class to help Moms discover their true purpose – to learn how to balance living their dreams with supporting their families," says Aronson.
"I'm challenging Moms to make time for this course once a week – to put themselves first, and transform their lives."
"Mindful Mamas: Creating More Connection, Meaning & Balance" will take place at The Shiva Shack at 280 South Main St, St. A in Cottonwood, Sept. 3 – Oct. 8, weekly, from 6-7:30 p.m. Cost is $10/class or $50 for all 6 weeks if participants register before Aug. 30. Your $20 registration fee reserves your spot and will be applied towards the first two classes. Visit www.MeganAronson.wordpress.com or email Megan.Aronson23@gmail.com for more information. Scholarships available based on need. For more information on The Shiva Shack, call 928-202-3596 or visit www.TheShivaShack.com.
If You Go …
What: Mindful Mamas: Creating Connection, Meaning & Balance
When: Sept. 3- Oct. 8, weekly, 6-7:30 p.m.
Where: The Shiva Shack at 280 South Main St, St. A, Cottonwood
How Much: Cost is $10/class or $50 for all 6 weeks if participants register before Aug. 30. $20 registration due by Aug. 30 reserves your space & will be applied towards first two classes.
More Info: 928-202-8193, www.MeganAronson.wordpress.com