Verde Valley AZ (January 24, 2012) – Kelly Mott Lacroix and Candice Rupprecht of the University of Arizona Water Resources Research Center (WRRC) will explore how they can help apply available information about desert rivers and riparian areas to water planning in our region through two projects, Conserve to Enhance (C2E) and Environment in Water Planning, when they speak to the Citizens Water Advocacy Group (CWAG) on Saturday, Feb. 11 from 10 a.m. to noon at the Granite Peak Unitarian Universalist Congregation, 882 Sunset in Prescott (two blocks behind True Value).
C2E is an innovative financial mechanism that links water conservation actions to environmental enhancement projects. Working with water utilities and nongovernmental organizations, C2E tracks water use over time and enables donation of the monetary value of conserved water directly to an environmental enhancement fund.
Environment in Water Planning supports C2E and other community-based programs by quantifying environmental flow needs and informing stakeholders about the current science, providing critical information to inform planning and restoration efforts. Both projects endeavor to establish dialogue among water users about voluntary, stakeholder-driven options for addressing the environment in the context of limited water supplies and existing water rights.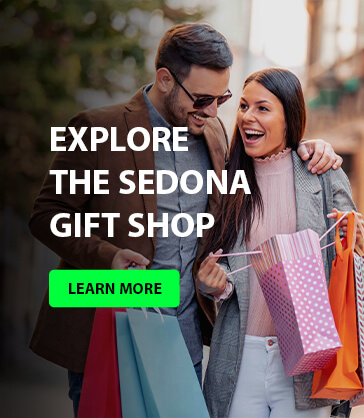 For more info about the Feb. 11 meeting, call 445-4218 or visit www.cwagAZ.org.