Camp Verde AZ (October 25, 2017) – Join Life Coach Rodger Bates at Camp Verde Community Library's Copper Room on Saturday, November 4thfrom 9:30 am – 12:00 pm for a free workshop that will help you uncover your values and meet your Inner Captain.
During this workshop you will discover your underlying values that guide your behavior and decisions.  What are your core values?  What would you like them to be?  Many of us stroll through Life, unaware of what drives us, unconsciously making decisions that may or may not be in alignment with our Soul's purpose.  What is your Life's Purpose?  Are you on a journey of self-discovery?  Experience a Guided Visualization with your Inner Captain.  Your Inner Captain knows your values, and your Life's Purpose, and wants you to be living a life that unleashes your full potential.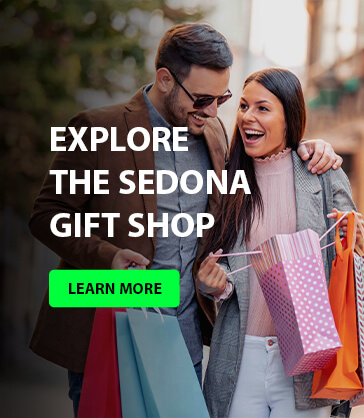 Camp Verde Community Library is located at 130 Black Bridge Road, Camp Verde, AZ.  For more information about this workshop call Rodger Bates at 928-978-3720, or the library at 928-554-8391.