Cottonwood AZ (March 20, 2018) – The Mayor's Ride and Bike to School Day will take place on April 6, 2018. The event is to promote bicycling as a safe, fun, effective mode of transportation. Students at Cottonwood Elementary School and the general public will be invited to ride along on this event.
The ride will start at the Cottonwood Kids Park on 12th Street at the Cherry Street intersection and end at the Cottonwood Elementary School at 301 N. Willard Street. Families, students and community members will leave the Park at 7:30am to ride to the school.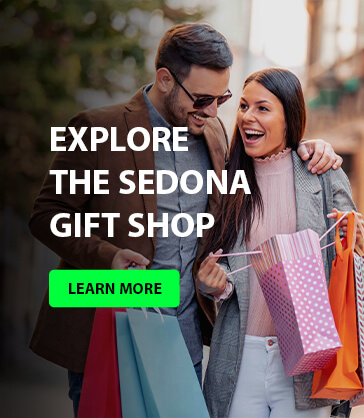 The City of Cottonwood Police Department will be escorting riders on bicycles and allowing for intersection crossing for safety purposes.
For further information please contact, Heather Klomparens @ heather.klomparens@yavapai.us or (928) 634-6857.