Prescott Valley AZ (April 15, 2016) – MATFORCE invites students from throughout Yavapai County to participate in a youth-led group helping to raise awareness about substance abuse risks and issues.  Student in grades 5 through 12 are eligible to participate.  The advisory group is called the Yavapai County Youth Council or YC2 for short.
Kelly Lee, MATFORCE Education Coordinator, said, "This is a fun way for students to have their voices heard about issues related to substance abuse and peer pressure.  We value their input and feedback on such an important topic and hope we can instill pride in being MATFORCE's voice of youth."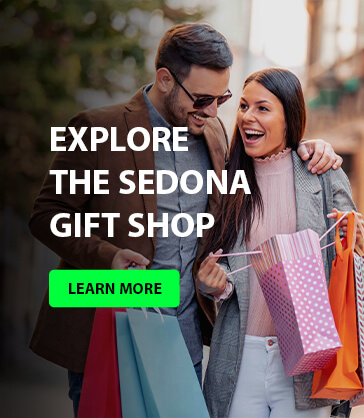 YC2 youth assist with anti-substance abuse projects, media commercials and community events.  Students can earn scholarships and receive service hours based upon their participation.
Those interested can visit matforce.org and complete the online application.  Submittals must be received no later than May 15, 2016.  If you have questions, please contact Kelly Lee at 928-708-0100 or by email at klee@matforceaz.org.