Prescott AZ (April 4, 2018) – Merilee Fowler, Executive Director of MATFORCE, has been selected as the Arizona outstanding Director of the Year for Community Partnerships. The award was presented at a luncheon in Phoenix on March 29, 2018, by ONE, the Organization for Nonprofit Executives. Fowler was nominated for the award by her co-workers and volunteers of MATFORCE. 
Fowler began working for MATFORCE in 2007 and became the Executive Director in 2010.  MATFORCE partners with agencies and individuals from all sectors of the community to reduce drug and alcohol abuse in Yavapai County. Under Fowler's management, MATFORCE has grown into a leader among substance abuse organizations and is recognized and modeled throughout the state and nation.
Lori Deutsch, a MATFORCE staff member, stated, "I have worked with Merilee for the past eleven years. She exemplifies true collaboration, increasing the successes, partnerships and resources needed to build a healthier community while working to reduce substance abuse issues. The ONE Community Partnership Award is a reflection of her dedication and the coalition's accomplishments under her leadership."
Some of MATFORCE's accomplishments include: substance abuse prevention education in schools; Dump the Drugs community take-back days; opioid and prescription drug abuse reduction training; prescription drug take-back drop boxes for police departments; parenting education; youth projects; the Yavapai Reentry Project; Stand With Me Be Drug Free Week; underage drinking reduction;  and professional education and  community awareness through billboards, rack cards, and social media. As a nonprofit, MATFORCE is funded by grants and donations.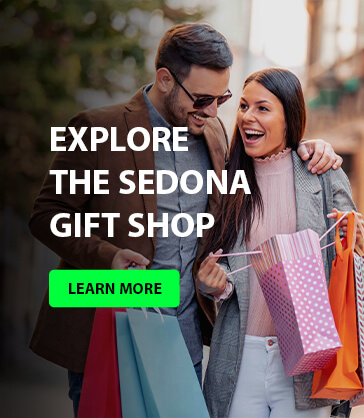 Sheila Polk, Yavapai County Attorney and co-Chair of MATFORCE, stated, "In my thirty-five years working here in Arizona, I have never met anyone who does so much and makes such a difference in improving the lives of others as Merilee Fowler. Everything she does comes directly from her heart and her belief that every child should have the good fortune to grow up in a drug-free home to become a healthy and successful adult."
Doug Bartosh, the Cottonwood City Manager who co-chairs MATFORCE with Polk, emphasized the passion that Fowler brings to the job every single day. "This is not merely a job for Merilee. She truly cares about the devastation that drug abuse inflicts on lives and communities. Her work exemplifies the love she feels for her fellow man."
"I am truly honored to receive this award," said Fowler. "However, I alone did not build MATFORCE into the outstanding substance abuse coalition that it is today. The hard work and dedication of all the MATFORCE's volunteers, community partners and staff is truly who and what is honored with this award."