Prescott AZ (November 5, 2020) – As an anti-drug organization, MATFORCE volunteers and staff are the boots-on-the-ground when it comes to youth substance use prevention in Yavapai County. Consequently, we hear the real life stories from the community, often before it reaches the media. We take these stories as seriously as we do the annual data that comes from State and National agencies because we understand that for every data point there is a human story.
This is very much the case in our latest education and public awareness campaign on fentanyl. Working closely with the Overdose Fatality Review Board (OFRB), MATFORCE has kept a running total of fentanyl overdose deaths in our county since 2016. As of October 2020, that number totaled 50 people. This information is the subject of MATFORCE's latest billboard found on the corner of Highway 69 and State Route 169.
MATFORCE Executive Director Merilee Fowler spoke passionately about this alarming trend. "This number represents our children, spouse, friends, and coworkers. It is heartbreaking to hear of even one person losing their life to substance use. It is unconscionable to know that over 50 people in our community have lost their lives to substance use, and that 7 of those are teens."
2018 was the first year that the OFRB recorded an overdose death of someone younger than 20 years old. Since then, seven teens have died from a fentanyl overdose. Two of those deaths were 14-year-olds.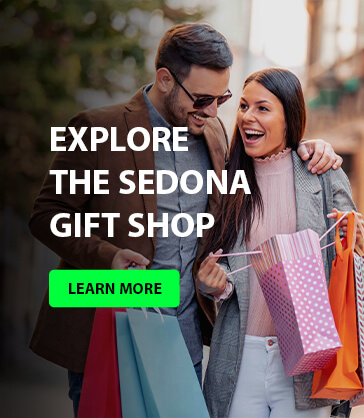 As alarming as this trend is, our community leaders have already begun to take action. Law enforcement in Yavapai County has seized thousands of fentanyl pills bound for our communities. Yavapai County Community Health Services offers free naloxone kits and training on how to use it. Naloxone is the lifesaving prescription drug that can reverse an opioid overdose in the body. Most law enforcement agencies in our county carry naloxone in their vehicles. The number of lives officers have saved deploying naloxone are countless. Partners Against Narcotics Trafficking has put out alerts about various types of counterfeit pills raising awareness about the risks of taking any pill that is not in its original container. And the list goes on.
As MATFORCE continues to educate and raise awareness about substance use issues in our community, we are asking for help from the community to #StopFentanylNow. What can community members do to help stop the tide?
Educate yourself about fentanyl. Register for free at matforce.org/events to learn about the difference between prescription fentanyl and its many pharmaceutical uses, and illicit fentanyl. Hear about how counterfeit fentanyl is manufactured, how it has made its way into our communities, and what law enforcement is doing to stop this deadly epidemic. VIRTUAL EVENT: Counterfeit/Illicit/Mimic/Fake: Fentanyl Pills May Be Counterfeit, But The Problem is Real | Monday, December 7, 2020 @ 10:00 am
Talk to your family, friends, and children often. It's not a one-time conversation. Visit matforce.org to view the latest fentanyl Community Alert and for more resources and tips on how to talk to your children about drugs.
Know where to get help in your community. For more information and resources go to OpioidOD.com.
Commit to carrying naloxone. Contact Yavapai County Community Health Services at (928) 771-3122 for naloxone distribution information.