Verde Valley AZ (November 9, 2017) – MATFORCE invites area youth to speak out against underage drinking by entering its annual Pizza Box Topper Art Contest. The theme of this year's contest is 'Drinking under the age of 21 is not OK!'
The contest will be judged in four age categories, ranging from kindergarten through 12th grade. Winners in each category will receive $100. Participating pizza stores will be attaching the winning posters to the top of their pizza boxes during the month of February, helping raise awareness about underage drinking risks.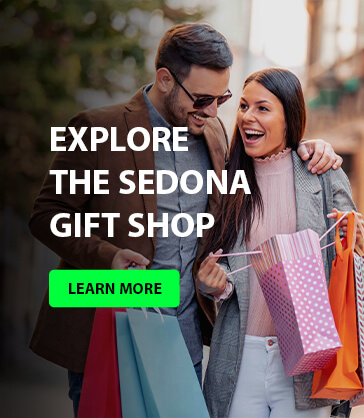 MATFORCE's Underage Drinking Taskforce is sponsoring this annual contest. Creating pizza box toppers gives youth a chance to make a healthy choice by speaking out against the harms of underage drinking. The art contest entries must measure 8 ½" x 5 ½" (half sheet).
Contest deadline is November 29, 2017 at 4:00 PM. For contest guidelines visit the MATFORCE website at matforce.org. You may also contact MATFORCE by phone at 928-708-0100 or by email: matforce@cableone.net.