Prescott AZ (November 2, 2020) – MATFORCE, an anti-drug organization that educates and raises awareness about substance abuse issues, announces the appointment of Chief Steve Gesell, Chief of Police for the City of Cottonwood to their Board of Directors.
A respected leader and collaborator, Chief Gesell has served the public for over 30 years, the last decade as Chief Executive for two police departments in Arizona and California. With a highly diverse professional background in policing and distinguished career, Chief Gesell was appointed as the Chief of Police for the City of Cottonwood in 2016.
Teaching has been a passion throughout Chief Gesell's career, instructing at Arizona's largest police academy, as an adjunct community college professor, and most recently as an adjunct instructor for Northwestern University. He has experience working with governmental entities, non-profits, business, and educational institutions at all levels.
Chief Gesell holds an undergraduate degree in Justice Studies with a minor in psychology from Arizona State University, as well as a Master's Degree in Educational Leadership from Northern Arizona University. He is also a graduate of Northwestern University's School of Police Staff and Command in addition to the U.S. Drug Enforcement Administration's Drug Unit Commanders Academy.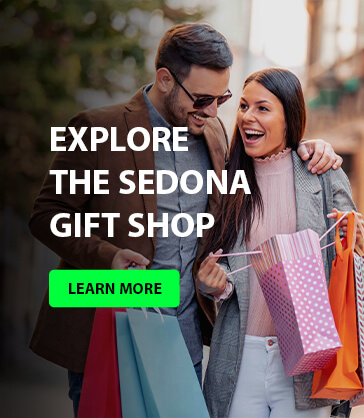 After years of service and dedication to building healthier communities, long time board member, Dr. Leon Cattolico announced his retirement in October. Dr. Cattolico was instrumental in effecting change at the state and local level regarding the misuse and abuse of prescription drugs, specifically opioids. He was a champion for the cause, speaking with state and national organizations to reduce barriers to prescription drug monitoring use, advocating for changes in regulations for practitioner education and participation in the Prescription Drug Monitoring Program, and more. In 2013, Dr. Cattolico was awarded the Governor's Volunteer Service Award and in 2015, the Hon Kachina Volunteer Award for his work with MATFORCE. Dr. Cattolico's dedication and service to our community will be missed.
Merilee Fowler, Executive Director of MATFORCE, remarked on these changes. "It has been an honor to work with Dr. Cattolico. For the past several years, he has worked tirelessly to combat the opioid epidemic. MATFORCE is grateful for his service. We look forward to our continued work with Chief Gesell in his role as a Board member."
For more information about MATFORCE please visit matforce.org.