Sedona AZ (September 24, 2016) – The Sedona Heritage Museum will host a history presentation, artist's demonstration and pottery sale on the topic of Mata Ortiz pottery on Friday, October 7 at 11:00 a.m.
John Bezy, geologist and co-author of "The Artistry and History of Mata Ortiz," has worked with the potters of Mata Ortiz for 30 years. He will offer a presentation on the history, inspiration, and appreciation of this unique regional art form.
Artist Oralia Lopez has set the standard in Mata Ortiz for finely executed geometric pottery designs and will be demonstrating her intricate painting skills after Bezy's talk. A selection of her and other Mata Ortiz artists' pottery will be available for sale at prices similar to direct prices in her village.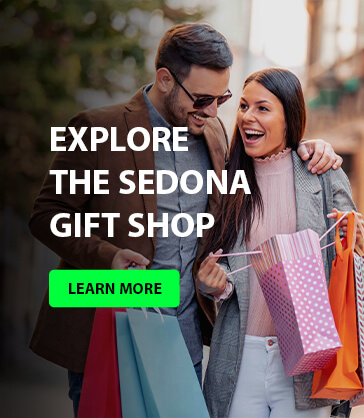 Mata Ortiz pottery developed in a small village in Chihuahua, Mexico, less than 100 miles from the U.S.- Mexico border. Traders from this ancient city greatly influenced the Anasazi, Hohokam, and Mogollon cultures of the Southwest. Pottery from this site was the inspiration for modern Mata Ortiz ceramics. Seen as a revival of an ancient Mesoamerican pottery tradition and based on 600-year-old processes, materials, pigments, and designs, this pottery is considered art, not craft. It has evolved from imitating pre-Hispanic designs to contemporary expressions by each individual potter or pottery family who produce distinctive individualized ware.
This is a free event held in the Packing Shed and is open to the public.
The Museum is located at 735 Jordan Road in Jordan Historical Park in Uptown Sedona and is open daily from 11:00 a.m. to 3:00 p.m. For more information, call 928‑282‑7038, sedonamuseum.org.