Sedona AZ (November 20, 2012) – Massage has made its way Uptown with the added benefit of chakra balancing. Try it yourself on Wednesday, 12/12/12 at the Grand Opening of the Chakra Healing Arts Center. You'll be in for a relaxing treat, perched above Sedona Story at the start of Uptown, 207A N Hwy 89A. Chair and table massages will be offered at 15 minute intervals for $10 from 11am to 7pm.
The Chakra Healing Arts Center operates as the alternative healing and wellness center Uptown, 11-7, seven days a week. The director, Banya Lim, practices acupuncture, complemented by hour long intuitive readings.
More than a dozen Licensed Massage Practitioners are available at the Chakra Healing Arts Center's five room setting, and many will be on hand for the Grand Opening on 12/12. Swedish & Deep Tissue Massage, Hwal Gong & Thai Massage, Acupressure & Reflexology, Neuro-Muscular Therapy and Shiatsu are some of the modalities discussed in each free consultation.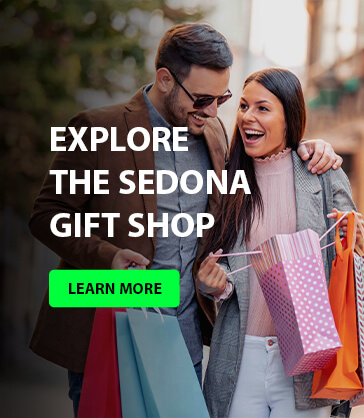 Fourth Generation acupuncturist, Banya Lim, expresses her deep satisfaction in "finally bringing together under one roof the bodywork tools to relieve stress with a lifelong passion for mastery of energy principles."
"People know that they are in Sedona for a reason. They just don't know what it is. We hope that we can help them get to know themselves at a deeper level, discover that reason, and then take the awareness with them. We also hope that we give them another reason to come back to Sedona."