Ralph Fiennes, Carey Mulligan and Lily James star at Fisher Theatre

Sedona AZ (January 12, 2021) – The Mary D. Fisher Theatre is proud to present the acclaimed new film "The Dig" showing Jan. 22-28 at the Mary D. Fisher Theatre.
"The Dig" is a ravishing World War II period piece, based on a true story, starring Ralph Fiennes, Carry Mulligan, Lily James and Johnny Flynn, among others.
As World War II looms, a wealthy widow (Carey Mulligan) hires an amateur archaeologist (Ralph Fiennes) to excavate the burial mounds on her estate. When they make a historic discovery, the echoes of Britain's past are illuminated in the face of its uncertain future.
"The Dig" is based on a book by John Preston, published in 2007 and set in the context of the 1939 Anglo-Saxon ship burial excavation at Sutton Hoo, Suffolk, England.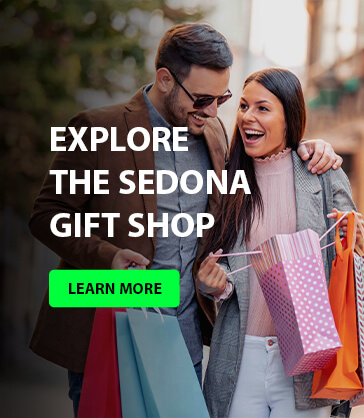 In the long, hot summer of 1939, Britain is preparing for war, but on a riverside farm in Suffolk there is excitement of another kind. Mrs. Pretty (Mulligan), the widowed owner of the farm, has had her hunch confirmed that the mounds on her land hold buried treasure. As the dig proceeds, it becomes clear that this is no ordinary find.
This fictional recreation of the famed Sutton Hoo dig follows three months of intense activity when locals fought outsiders, professionals thwarted amateurs, and love and rivalry flourished in equal measure. As the war looms ever closer, engraved gold peeks through the soil, and each character searches for answers in the buried treasure. Their threads of love, loss, and aspiration weave a common awareness of the past as something that can never truly be left behind.
"The Dig" will be shown at the Mary D. Fisher Theatre Jan. 22-28. Showtimes will be 4 p.m. on Friday, Saturday and Sunday, Jan. 22, 23 and 24; and 7 p.m. on Monday, Wednesday and Thursday, Jan. 25, 27 and 28.
Tickets are $12, or $9 for Film Festival members. For tickets and more information, please call 928-282-1177. Both the theatre and film festival office are located at 2030 W. Hwy. 89A, in West Sedona. For more information, visit: www.SedonaFilmFestival.org.