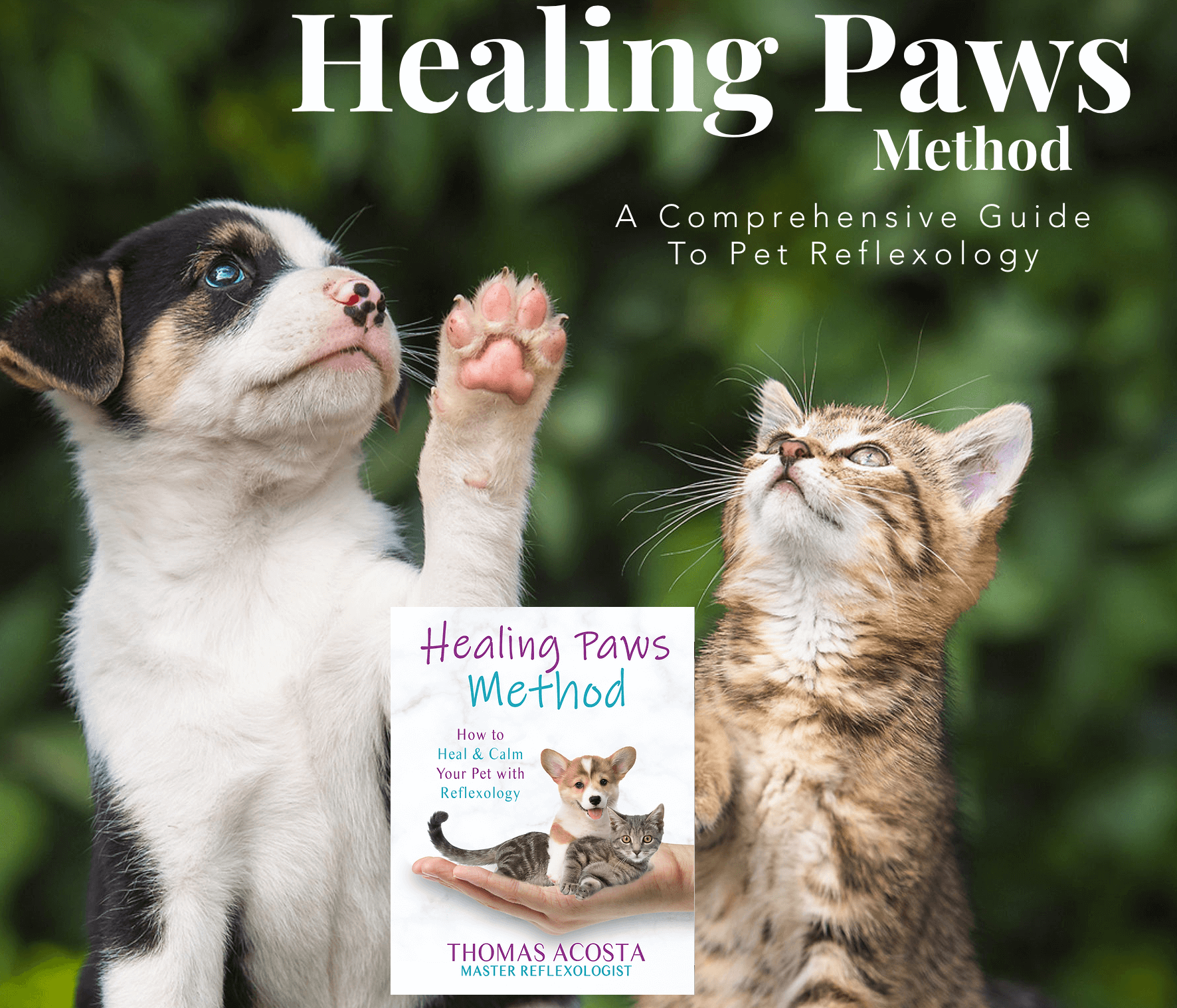 Sedona AZ (March 26, 2017) – The Verde Valley All Hazards Training Association is sponsoring a Wildland Fire Skills Training Day on March 29 at the Crescent Moon day-use area just southwest of downtown Sedona that may produce smoke in and around Sedona.
Six agencies will be participating in the training, which will include a three-acre prescribed burn that will take place between 8 a.m. to 1 p.m. and will function as a training exercise for approximately 100 firefighters. For training purposes, the burn will be divided into five parcel locations and is expected to last three to five minutes in each lighting. The burn area, located just east of the Crescent Moon Native Seed Nursery, will reduce invasive Johnson grass and the dead and down trees.
The Sedona Fire District's Training Officer Michael Duran will be coordinating the training event, which will include the following agencies:
Forest Service
Sedona Fire District
Verde Valley Fire Department
Copper Canyon Fire and Medical Authority
Jerome Fire Department.
Cottonwood Fire Department
Smoke will be visible in the Sedona area, especially to the east in the Village of Oak Creek. Impacts from light smoke may be seen in the Back O' Beyond and the Chavez Ranch housing communities outside of Crescent Moon. Avoid smoke inhalation by planning to stay inside during the burn times.
Crescent Moon will be open to visitation; however, visitor access in some areas along Oak Creek will be limited for public safety. Within Crescent Moon, access from the Crescent Moon Ranch to Buddha Beach will be closed. Across Oak Creek, access on the northern side of the Baldwin Trail, and Templeton Trail to Cathedral Rock Trail, will be closed. No one should cross Oak Creek to the east side of Crescent Moon during this time. For public and firefighter safety, the public is asked to avoid the closure areas.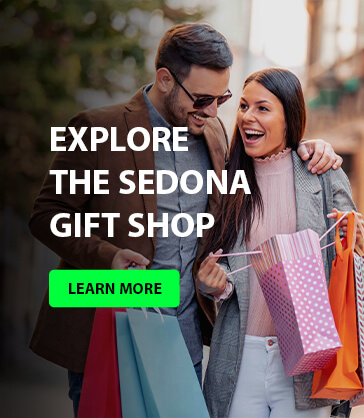 Upon the incident's completion, an after-action review will occur to educate participants on the successes and areas needed for improvement. Areas of emphasis include the role of dispatch, which transfers from local to federal authorities, and improved interagency radio communications.
The training on March 29 will continue with or without the fire component. To respond to any unforeseen circumstances, several Type III and Type VI fire engines will be present. In addition, the Sedona Fire District has authorized a drone to be present to monitor closed hiking trails and to look for and identify any fire activity outside the burn perimeter. Sedona Police Department will patrol the area for extra safety.
Training Exercise
Prescribed Burn Size: Three Acres
Start Date: March 29, 2017
Location: Crescent Moon
Trails Closed: Buddha Beach area (on north side of Oak Creek) and Templeton Trail (from Baldwin to Cathedral Rock)
For information, contact Michael Duran, Sedona Fire District training officer, at (928) 600-9042 or mduran@sedonafire.org, or Dave Coryn, Red Rock Ranger District assistant fire management officer, at dcoryn@fs.fed.us or (928) 203-7504. For quick headline updates throughout the event, follow the Forest Service on Twitter at http://twitter.com/coconinonf.