Sedona AZ (April 21, 2015) – All trails lead to the Sedona Arts Center in May for the Mane Attraction. This show will feature six award-winning artists who bring together their talents to showcase equine-themed art and other creations. Fiber-clay sculptor Joanie Wolter, oil painters Margo Mitchell and Cyndi Thau, acrylic/mixed media artist Cheryl Waale, glass jeweler Karen Puckett and bronze sculptor Adryanna B. Ciera will be featured at the Sedona Arts Center Fine Art Gallery in May 2015.
Opening reception is Friday May 1 from 5-8 in the evening. Cowboy poet Tom Weathers will be on hand to regale the audience with a poetic tribute to the horse. On Saturday May, 9 at 11 a.m. the Sedona Arts Center is proud to present a talk about the significance of the horse in Navajo culture. Joe Lee, a member of the Navajo Nation, will give a talk titled "Horse: Keeper of the Wilderness, Navajo Beauty Way." Various artist demonstrations are scheduled for the month. All events are free and open to the public.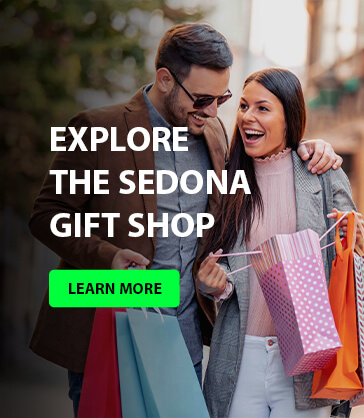 Visit Sedona Arts Center first, where more than 400 artists follow their passion! Sedona Arts Center's Fine Art Gallery features a new themed exhibit each month with truly outstanding local artists. Our Fine Art Gallery is open daily from 10 a.m. to 5 p.m. with Opening Receptions every First Friday of the month from 5 to 8 p.m.  Sedona Arts Center is a 501(c) 3 nonprofit educational institution dedicated to nurturing creative discovery, learning and sharing through arts education and artistic development.
For more information call 928-282-3865 or visit SedonaArtsCenter.org.Gift certificates are also available for merchandise, courses offered through the school and gift memberships!