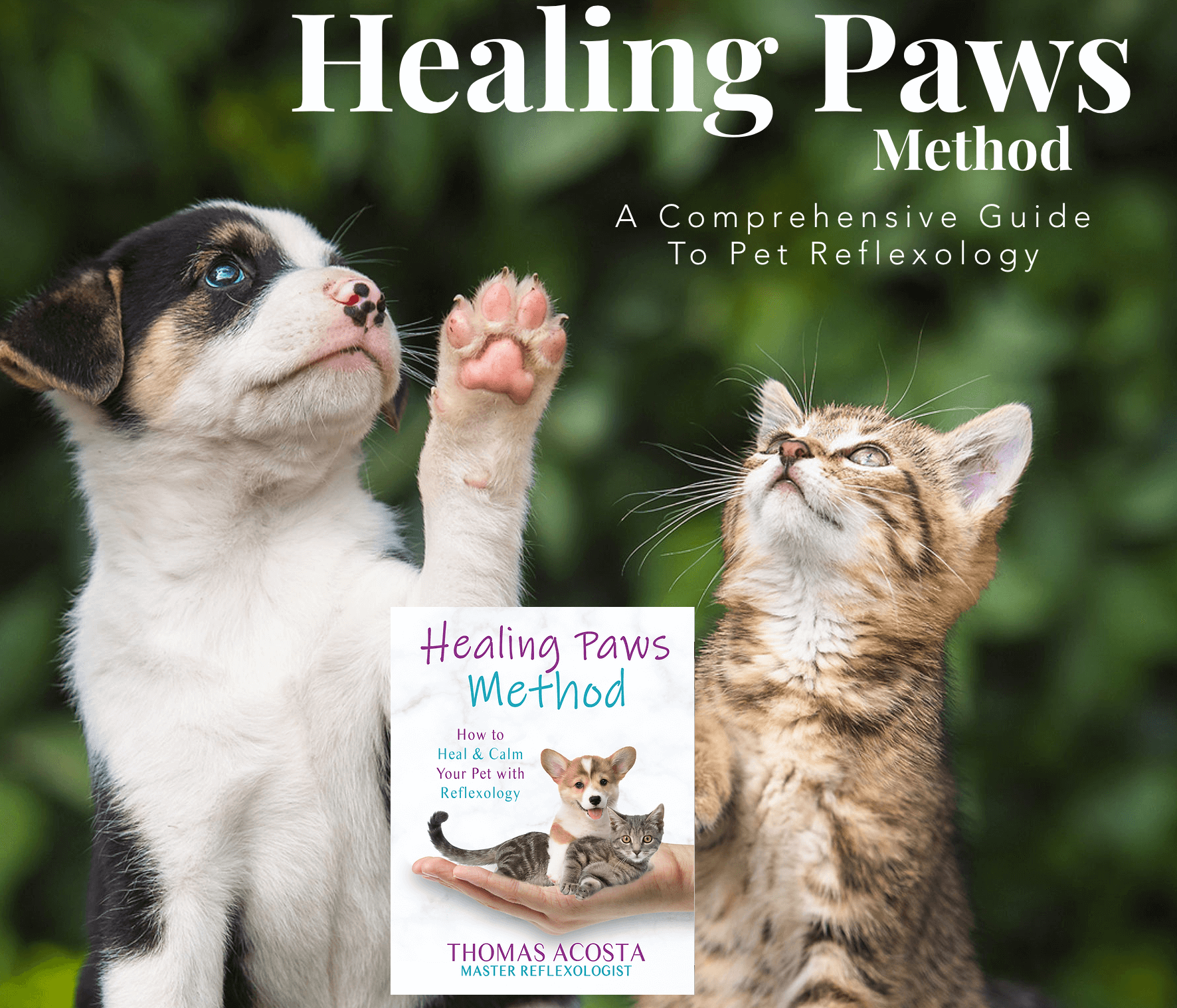 Voice of Choice for 89a Hosts Hometown Social
Sedona, AZ (September 13, 2011) – In a perfect blend of Sedona's community spirit and hometown pride, an Ice Cream Social will be held Sunday, Sept. 18. Free ice cream and toppings will be available as residents share with neighbors while creating ice cream sundaes between 2 pm – 5 pm at the Sedona Public Library on White Bear Rd. in West Sedona.
Sponsored by Voice of Choice for 89A, a citizen committee supporting a YES vote on Proposition 410 in the November 8 election, "Make Your Own Sundae Sunday" will also offer a "Your Choice Raffle."
According to Lin Ennis, committee co-chair, "The mission of Voice of Choice for 89A is to assume local control of West 89A to benefit residents, guests and businesses by improving safety, beauty, walkability and commerce. Safety is our top priority and ADOT refuses to install 24-hour safety measures on 89A. 95% of accidents happen during the day in West Sedona, so ADOT's 108 additional streetlights solution to continuing safety misses the point."
A YES vote on Proposition 410 supports local control and affirms the City Council's decision to acquire a section of West 89A and a portion of State Route 179 from the "Y" to Ranger Road through a route transfer agreement with ADOT. A NO vote lets ADOT control the road and install 108 continuous 35 ft. streetlights along 89A from Dry Creek Road to Airport Road.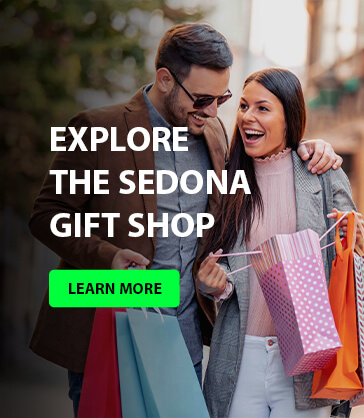 Committee treasurer Jim Molans states, "This vote will affect Sedona for 20 years and beyond. Our YES vote supports local control so we residents can determine the future of 89A and Sedona itself. It's our city and our road. And now we have the choice to make all of Sedona the city we want it to be!"
To learn more about Proposition 410 visit www.voiceofchoicefor89A.com .