Prescott AZ (February 9, 2021) – M.C. Escher was a master of the visual conundrum: a staircase leading backward onto itself; a perspective-busting corridor or a spiraling castle wall. Now the mesmerizing Dutch artist has accomplished another mind-bending feat: Assisting Yavapai College Performing Arts Center – forty-eight years after his death!
Yavapai College Performing Arts Center presents an at-home screening of an unforgettable film. M.C. Escher: Journey to Infinity, which chronicles the life, works and perspective of one of the Modern Age's most captivating visual artists, will be available for streaming through the YCPAC website through February 28.  
Equal parts history, psychology, and psychedelia, Robin Lutz's entertaining, eye-opening documentary gives us M.C. Escher through his own words and images: diary musings, excerpts from lectures, correspondence and more are voiced by British actor Stephen Fry, while Escher's woodcuts, lithographs, and immortal conceptual print works appear in both original and playfully altered form. Two of his sons, George and Jan, reminisce about their parents while musician Graham Nash (of Crosby, Stills & Nash) discusses Escher's rediscovery in the 1970s.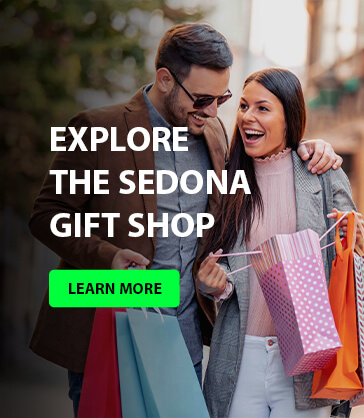 M.C. Escher: Journey to Infinity also looks at the artist's legacy. His perspective-challenging, tightly-woven style has inspired tributes in movies, fiction, posters, tattoos, and every visual expression of popular culture. Few 20th century artists can claim such popular appeal.
Tickets for streaming M.C. Escher: Journey to Infinity are $12. When tickets are purchased at the YCPAC website – www.ycpac.com – a portion of the proceeds will go to the Yavapai College Performing Arts Center, to help them with operational costs until the PAC can safely reopen. 
For more information, please visit the YCPAC website or call: (928) 776.2000.