Sedona AZ (March 13, 2015) – The League of Women Voters Greater Verde Valley invites the public to  a special presentation, "Human Trafficking: Taking Action in Arizona,"  featuring guest speakers, Arizona House Representative Victoria Steele and Charles A. Fitzgerald, Governor's Office of Faith and Community Partnerships on Tuesday, March 24, 6:30-8PM at the Sedona Public Library, 3250 White Bear Rd., Sedona. The event is free and refreshments will be served. 
Representative Steele introduced a bill in the current legislative session, House Bill 2553, which, if passed, will clear criminal records for under aged sex trafficking victims. The bill has bipartisan support. The bill is also supported by the League of Women Voters of Arizona.  League members are actively working with Representative Steele to get this legislation passed.
Mr. Fitzgerald will be speaking on the role of the Council on Human Trafficking and the situation in Arizona. From the AZ Governor's  website to end sex trafficking, statistics cited between 244,000 and 325,000 American youth are considered at risk for sexual exploitation and an estimated 199,000 incidents of sexual exploitation of minors occur each year in the US. The Dept of Justice has identified Phoenix as one of the top human trafficking jurisdictions in the country and an AZ study shows that the average age of entry for youth into sex trafficking ranges from 13 to 15 years old. In a recent study of youth in the Arizona Delinquency Service System, 161 youth under age 18 were identified as having a history of sex trafficking. Nearly 80% were involved in the Arizona Child Welfare System.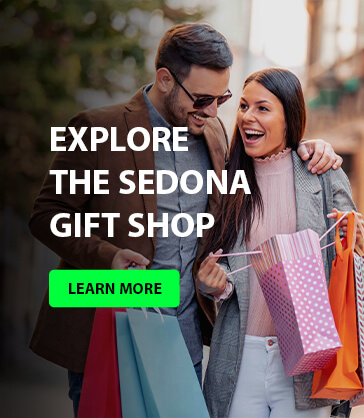 Representative Victoria Steele is especially passionate about this issue. She is serving in the 51st Legislature represents North/Central Tucson.  She focuses on legislative issues related to Arizona's economic recovery, job creation, access to health care, and improving education. Representative Steele is Native American (Seneca/Mingo). She grew up in a small town in northwest Pennsylvania. Professionally, she has a Masters' Degree in Counseling and a Bachelor's Degree in Counseling Psychology, and she is a Licensed Professional Counselor in private practice when the legislature is not in session. Representative Steele also teaches psychology and counseling at the University of Phoenix (at Tucson) and mentors students at Prescott College (Tucson Center). Previously, she enjoyed a twenty-five year career as a television and radio news anchor including positions at KOLD-TV, KNST and KFYI Radio. She has garnered awards in both the journalism and counseling fields. 
For more information, contact the League of Women Voters Greater Verde Valley at lwvgvv@gmail.com or on Facebook at www.facebook.com/lwvgvv.