Sedona AZ (November 20, 2014) – Save the date! The Loving Bowls community fundraiser takes place Saturday, December 13, 2014 from noon to 3 p.m. in the Special Exhibitions Gallery and Theatre Classroom at Sedona Arts Center in Uptown Sedona! This fantastic event offers a beautiful selection of Loving Bowls for your purchasing pleasure, plus food and loads of fun! Over 1,000 bowls have been made by local volunteer potters—including 160 special bowls for your pets—then lovingly glazed in a variety of beautiful finishes. Bowls are $10 each and come with chili, bread and dessert.  
Proceeds will benefit the Sedona Food Bank, the Sedona Community Center, Humane Society of Sedona and the educational programs of the Sedona Arts Center.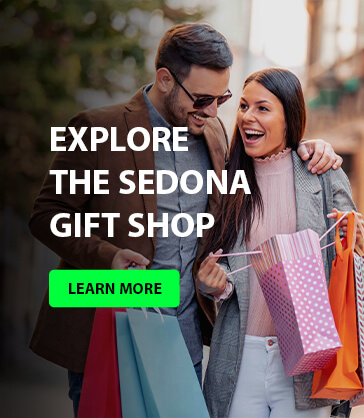 Visit Sedona Arts Center first, where more than 400 artists follow their passion! Sedona Arts Center's Fine Art Gallery features a new themed exhibit each month with truly outstanding local artists. Our Fine Art Gallery is open daily from 10 a.m. to 5 p.m. with Opening Receptions every First Friday of the month from 5 to 8 p.m.  Sedona Arts Center is a 501(c) 3 nonprofit educational institution dedicated to nurturing creative discovery, learning and sharing through arts education and artistic development.
For more information call 928-282-3809 or visit SedonaArtsCenter.org.Gift certificates are also available for merchandise, courses offered through the school and gift memberships!