Camp Verde AZ (December 6, 2020) – After years of substantial public input and collaboration, the Coconino and Tonto national forests are prepared to release a comprehensive plan on how Fossil Creek should be managed and protected.
Congress designated Fossil Creek as a Wild and Scenic River in 2009 and directed the establishment of an official management plan. Because the creek creates the border between the Coconino National Forest and the Tonto National Forest, both forests have been working together with tribes, partner agencies, groups and surrounding communities to develop the CRMP since its congressional designation.
A draft EIS was released for comment in late 2018. This draft statement analyzed five action alternatives that varied in visitor numbers, infrastructure and recreation experience. The final EIS is now available with updated analyses of each alternative.
The alternative chosen in the draft ROD, a modified version of Alternative E, has several areas of focus, including: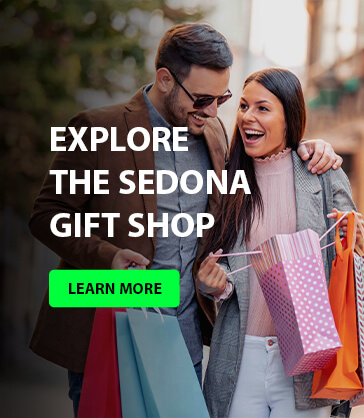 Public safety and the repair of Forest Road 708
The protection and enhancement of natural and cultural values
Quality recreational experiences and site improvements
Effective visitor-use management by continuing the current permit system
Monitoring and adaptive management
The decision will allow for expanded opportunities for Fossil Creek visitors by increasing user capacity and recreation site improvements over time based on monitoring data and assessments. Under the CRMP, visitor numbers will remain the same as those existing under the current permit system but could potentially be increased if certain criteria – outlined in the draft ROD – are met.
"An extraordinary amount of work, effort collaboration and public input has gone in to developing this river management plan, EIS and draft Record of Decision," said Coconino National Forest Supervisor Laura Jo West. "The process to get to this point has been lengthy, but that does not overshadow the importance of having included stakeholders and people who have a vested interest in how Fossil Creek is enjoyed, protected and managed. This plan focuses on providing continued recreational opportunities while protecting the wild and scenic river for many years to come."
Those who submitted comments during an official public comment period are eligible to object to the draft ROD. Objections to the forest plans may be submitted to the Forest Service for up to 60 days after the publication of a legal notice in the Arizona Daily Sun, which begins today. Objections to site-specific actions in the draft ROD may be submitted for up to 45 days after publication of that same notice.
After objections are resolved, the Forest Service will issue a final decision, which is expected in mid-2021. For more information on how to object to the draft decision, please visit the project website.