Seasonal road closures likely around the corner
Flagstaff AZ (October 26, 2020) – Though the forest road to Lockett Meadow has now been repaired and reopened, the stunning fall colors of Lockett Meadow have concluded and seasonal road closures may be just around the corner.
Forest Road (FR) 552 — the only forest road leading to Lockett Meadow — is once again accessible to the public after it closed Wednesday in order to repair large ruts and washboards that had made the road difficult and dangerous to travel.
Forest Service personnel began limiting area traffic in early October, but FR 552 still saw frequent use and hundreds of vehicles per day, which contributed to wear and tear on the dirt road.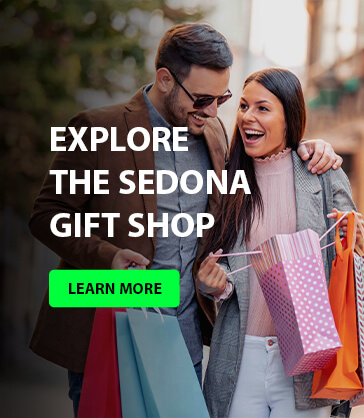 Forest visitors should remain aware that seasonal road closures may be around the corner, which includes FR 552. However, these closures are dependent upon wet winter conditions and have been elusive this year, keeping seasonal road closures at bay.
Many forest roads are closed each year during winter months in order to protect saturated roads from developing large ruts caused by the weight of vehicles, as well as keep people from getting stuck or stranded in the middle of the forest during or after snowstorms. These seasonal road closures occur at different times of each year, and usually happen when wet and snowy weather approaches and is forecast to remain.
Even when a forest road remains open, drivers should always avoid driving on saturated forest roads to prevent road damage, soil erosion and getting stuck. As well, during winter months drivers should be aware that forest roads which begin in desert areas—such as Sedona—can climb in elevation where one might encounter deep snow, 4-wheel driving conditions and closed gates in other districts or neighboring forests. Some of the roads that people experience this drastic change in the winter months include roads such as Schnebly Hill Road, FR 214, 618 and 229.
For more information about the status of main forest roads throughout the forest, visit the Forest Road Status web page.