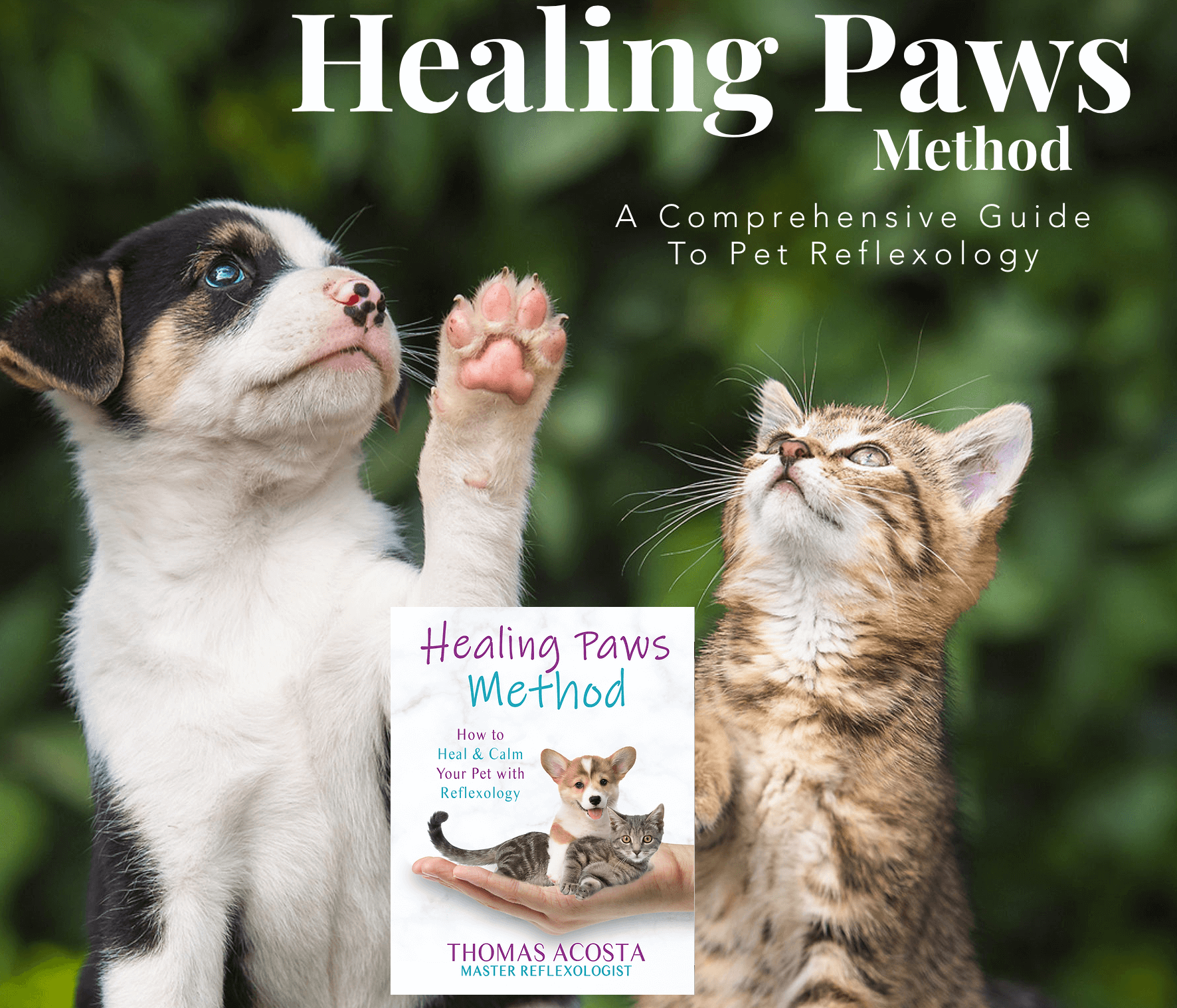 Sedona AZ (November 14, 2015) – From November 28th through December 12th, the Inspiration of Sedona group will host a variety of events presented in conjunction with the global actions taking place surrounding the upcoming December UN Conference on Climate Change in Paris. These Climate Care Awareness events are focussed on climate change, and include movies, speakers, related art, poetry, music, mask making and more. At the opening event, the poetic film "The Wisdom to Survive," will be shown at the Sedona Public Library. One of Sedona's sustainably-minded city representatives will introduce it, and Roberto Nutlouis from the Black Mesa Water Coalition, of the Navajo Nation, who is in the film, will speak and answer questions after. "The Future of Energy," about the clean energy revolution, will be also be shown later in the evening. Other events include Virtuoso, Native American and Celtic violinist, flutist and composer, Arvel Bird, who will play at Old Town Center for the Arts. The Sedona Posse Grounds HUB will host several events including, Red Earth Theater with an original production, "This Earth We Call Home," which was created just for this occasion. Zenprov Comedy will provide a lighthearted climate perspective, and there will be a climate care related art exhibit called "Elemental Studies." Performance artist and mask maker Pash Galbavy will offer a mask making workshop, and performance art presentation with masks called "Inside Out Climate Care," all at the HUB. World renowned anthropologist and sacred sites expert, Martin Gray, will speak and answer questions after showings of the 4-part documentary series, "Standing on Sacred Ground," at Mary D. Fisher Theater. The yet unreleased new film, "Love Thy Nature," will also be shown there, with the director Sylvie Rakob likely speaking and answering questions after the showings. The Sedona Recycling Center will give tours of their facilities, and the Sedona Farmer's Market will host climate care related information and performance art. Verde Valley School will give a Farm to Table tour, and related short documentary films will be shown with speakers and Q&A after. Elizabeth Gerhardt will host a ritualized, ecstatic dance at the Cottonwood Tao Center. On the final day, there will be a climate march in Flagstaff, in conjunction with the global mass mobilization taking place after the culminating day of the Paris climate talks. Additional events will soon be added as well. For regularly updated info and a datebook of activities and events, see: www.climatecareawareness.org.
Local Climate Care Awareness presentations are meant to both inform people about the global and local issues of climate change, and to inspire and motivate us to do what we can do to address the most urgent and serious problem of our time. 2015 is on track to be the hottest year in recorded history and the previous hottest year was 2014. Direct effects we're seeing locally include: bark beetle infestations, which create forests of dead trees that cause increased and more intense fires; unusually high rainfall and flooding; and a lowering of the water table due to drought, which is causing water wells to have to be dug deeper and deeper—wells in Williams, AZ now require oil rigs to drill them because traditional well-digging machinery can't go deep enough!
Upcoming actions in Paris are focused on trying to convince world leaders to commit to keeping at least 80% of fossil fuels in the ground and fund a just transition to 100% renewable energy by 2050. Almost all, (97%), of climate scientists agree, that unless we cut back our fossil fuel use and the resulting green house gas emissions, we will exceed the two degrees Celsius, (3.6 degrees Fahrenheit), mean global temperature increase. This is the scientifically agreed-upon upper limit necessary to avoid the most significant impacts of climate change and still allow for a mostly livable planet. Unfortunately, the fossil fuel industry has been reluctant to put limits on digging and burning up carbon. They already have 5 times more fossil fuels currently in known reserves, compared to how much can be burned and stay below a 2 degree Celsius, (3.6 degrees Fahrenheit), mean global temperature increase. The current commitments for climate action from world governments would allow 3.5 degrees Celsius, (6.3 degrees Fahrenheit), of warming.
The good news is that in both 2013 and 2014, the world installed more renewable energy generating capacity than fossil fuel. The price of a solar panel is dropping so fast, solar will soon be the most affordable form of energy in much of the world. Turning off global fossil fuel overuse and turning on clean solutions is an effort that requires immediate and bold action in Paris and all over the world, including locally.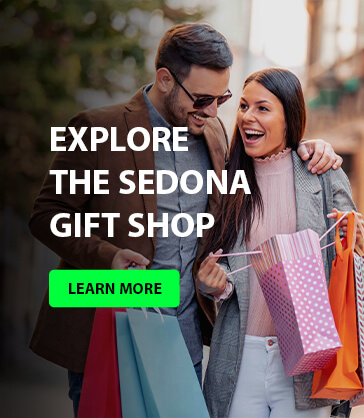 Climate Care Awareness events were inspired by the Inspiration of Sedona, which meets at the Church of the Red Rocks on the 2nd and 4th Thursdays of each month. Inspiration of Sedona is an open meeting group that strives to work together collectively for the betterment of ourselves, our communities, and the world. Its current format involves showing inspiring and personally empowering documentaries about the social and environmental issues we're collectively facing, followed by interactive discussion. For more information, send email to inspirationofsedona@gmail.com, or visit www.facebook.com/inspirationofsedona.
Be a part of the climate-related inspiration, learning and change, November 28th through December 12th. For a list of activities and events, see: www.climatecareawareness.org.