Sedona AZ (February 25, 2013) – Con Slobodchikoff, Professor Emeritus of Biology at Northern Arizona University and director of the Animal Language Institute, will discuss his new book – Chasing Doctor Dolittle: Learning the Language of Animals – on Saturday, March 2 at 2:00 pm, at The Well red Coyote bookstore in West Sedona.
According to Slobodchikoff, many animals use language to talk to one another, and his book is filled with examples and explanations of their skills. He'll show us how animals are similar to humans in using language to develop novel ways to persuade, escape, manipulate, and even deceive. He'll also share his personal adventures with animals around the world – from lizards using grammar, to whales and mice singing songs, to squid chatting up potential mates, to prairie dogs calling out words for different predators.
He will also discuss evidence from many species that shows that individual animals possess consciousness, self-awareness and awareness of others.
Slobodchikoff says, "Traditionally, language has been viewed as the last bastion that separates us from other species. If animals have language, then the differences between us and them become ones of degree and not the qualitative differences that some people would like to believe. Acknowledging that animals have language allows the possibility that animals are sentient beings who are self-aware, can think about the world around them, and make intelligent decisions. In short, they are not that much different from us."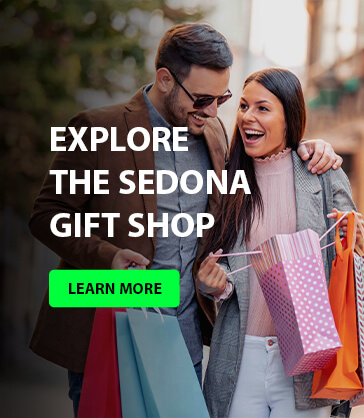 Through the stories and examples of animal language in Chasing Doctor Dolittle, he makes the case that the sooner we admit that we and all animals are part of the same continuum, the sooner we will start living in harmony with the natural world around us.
The Well Red Coyote is located at 3190 W. Highway 89A, at the corner of 89A and Dry Creek Road. For more information, call 282-2284 or go to www.wellredcoyote.com.