Flagstaff AZ (April 5, 2012) – A Village of Oak Creek resident reached an agreement in Federal Court on Tuesday regarding charges of unauthorized trail construction and has been banned from all national forests in Arizona for two years and ordered to pay restitution.
After an investigation by the Forest Service, Gerald Griffin, 74, admitted to unauthorized trail construction on the Red Rock Ranger District south of the Village of Oak Creek a couple days a week for the past three years in order to "help trail users." In addition to being banned, Griffin was ordered to pay $1,000 in restitution.
District Ranger Heather Provencio stated that illegal trail construction continues to impact the Red Rock Ranger District by causing erosion and impacts to archaeology, plants and wildlife.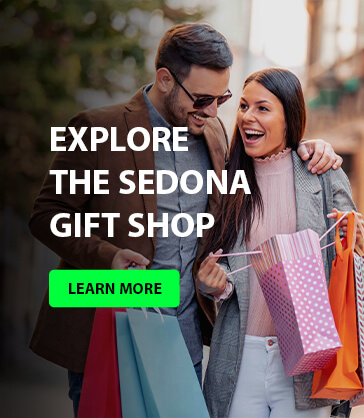 The District has a process for trail planning and adoption to ensure that resource and social concerns are addressed. She stressed that there are severe penalties for those who take trail construction or maintenance into their own hands.