Sedona AZ (March 4, 2020) – The Sedona Heritage Museum is hosting the next in its Living History speaker series on Thursday March 12 at 10:00 a.m. at the Museum when Linda Walls and Julie McDonald will tell about "The Sporting Life of Two Arizona Women-Big Nose Kate & Dollie Wiley". The 'sporting life' was a euphemism for prostitution back in the Wild West. The two speakers will share the stories of two such women.
"Big Nose Kate" is perhaps best known as the on-again, off-again common-law wife of Doc Holiday of Tombstone. She was born into an upper-class family, but her life took many twists and turns, especially after working for Wyatt Earp's sister-in-law, a 'Madam' in Dodge City and tying her fate to the Earps and Holiday. Linda Walls will share Kate's life in costume and in first-person style.
Dollie Wiley, "Arizona's Murderous Madam", will be the subject of Julie McDonald's presentation as researched for one of her books. Dollie married at least five times and had countless other lovers and fiancés, more than one of which ended up dead. Starting in mining camp brothels in the West, Dollie advanced to management when she arrived in Prescott, Arizona. Trouble followed her at every stop.
Linda Walls grew up in Phoenix, AZ, moved to Prescott in 2002, and joined the Elks Opera House Guild in 2008 where she volunteers at the Elks Theatre as an usher and giving Living History presentations.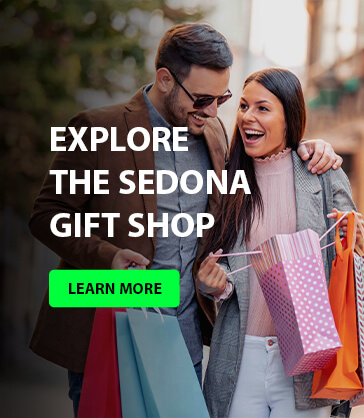 Julie McDonald is a third generation Flagstaff native who has written several books on gardening and colorful characters of Arizona, especially women.
This presentation is free and open to the public. 
Every year, the Sedona Heritage Museum presents a series of Living History talks.  Speakers include descendants of pioneers, long-time residents with historical stories to share or other story-tellers about history.  The Museum is located at 735 Jordan Road in Jordan Historical Park in Uptown Sedona and is open daily 11:00 a.m. to 3:00 p.m.  For more information, call 928-282-7038.