Sedona AZ (February 27, 2017) – The Sedona Heritage Museum is hosting the next in its Living History speaker series on Wednesday March 8 at 10:00 a.m. at the Museum when Ken Zoll will present an Arizona Humanities AZ Speaks program entitled "The Hopi Billingsley Dancers". 
In 1921 the Hopi were told that "church people" petitioned Congress to stop their "pagan" ceremonial dancing. The Hopi approached Milo Billingsley, a teacher at the Toreva Day School on Second Mesa, for assistance. He formed a dancing and chanting troupe to demonstrate that the dances were part of the Hopi culture and not pagan worship. They toured across the country to make their case. In 1927, a platform was erected on the U.S. Capital steps where both Houses of Congress assembled with their families to see the Hopi dancers. Following the performance, Congress passed a Resolution giving the Hopi permission to carry on their dancing "for all time."
The Verde Valley Archaeology Center and Hopi Tribe jointly received a grant from the National Film Preservation Foundation to preserve a rare 1957 film of the dancers. This presentation provides background on the history of the Hopi dancers and shows portions of the film. Some of the rare footage from this preserved film will be featured in an upcoming PBS/BBC television special to air in the coming months.
Ken Zoll is the Executive Director of the Verde Valley Archaeology Center in Camp Verde and a volunteer docent at the cultural heritage sites in the Coconino National Forest.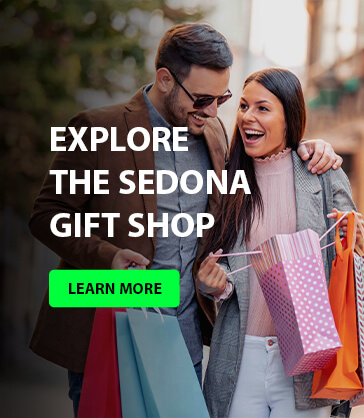 This is a free event and open to the public. 
Every year, the Sedona Heritage Museum presents a series of Living History talks.  Speakers include descendants of pioneers, long-time residents with historical stories to share or other story-tellers about history.  The Museum is located at 735 Jordan Road in Jordan Historical Park in Uptown Sedona and is open daily 11:00 a.m. to 3:00 p.m.  For more information, call 928-282-7038.