Sedona AZ (December 31, 2014) – The Sedona Heritage Museum is hosting the next in its Living History speaker series on Wednesday January 14 at 10:00 a.m. at the Museum when Kevin Schindler will present Zane Grey and the Call of the Canyon.
Writer Zane Grey, a native Ohioan, fell in love with Arizona on his first visit in 1906 and returned another 20 times throughout the next two dozen years. He used Arizona as the setting for 2/3 of his western novels, including The Call of the Canyon, which was based in Oak Creek Canyon and also incorporated the Weatherford Hotel and other elements of the Flagstaff area. This program will highlight Grey's fascinating life and writing career, with a particular focus on The Call of Canyon.
Speaker Kevin Schindler is Communications Manager for Lowell Observatory in Flagstaff where he oversees the observatory's internal and external communications efforts. He is also passionate about Arizona history. Schindler is currently the Sheriff of the Flagstaff Corral of Westerners a group that focuses on history, and he is a freelance writer, focusing on history, science, and baseball. Schindler is a frequent speaker at the annual Arizona History Conventions.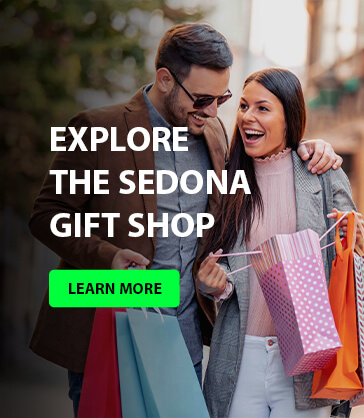 This is a free event and open to the public.
Every year, the Sedona Heritage Museum presents a series of Living History talks. Speakers include descendants of pioneers, long-time residents with historical stories to share or other story-tellers about history. The Museum is located at 735 Jordan Road in Jordan Historical Park in Uptown Sedona and is open daily 11:00 a.m. to 3:00 p.m. For more information, call 928-282-7038.