Sedona AZ (March 27, 2014) – The Sedona Heritage Museum is hosting the next in its Living History speaker series on Wednesday April 9 at 10:00 a.m. at the Museum. "An Artist's View of the Hubbell Trading Post" will feature artist Margo Mitchell.
Remaining nearly unchanged for more than 130 years, the Hubbell is the oldest continuously operating trading post on the Navajo Nation. With images and stories, Ms. Mitchell will share her delightful stay at the Hubbell Trading Post, a National Historic Site, while she served as "Artist in Residence".
In this free talk she will cover a brief history of the Hubbell Trading Post and the life of J. L. Hubbell, how she came to be an Artist in Residence, what was expected of her in this role, and her personal experiences while there, including daily routines, interactions with site visitors, photos taken while there, images of her paintings and drawings inspired by Hubbell.
"Hubbell's is about the culture, tradition and artistry of a place that is steeped in the history of the West while continuing today as a living, thriving, active trading post", says Margo.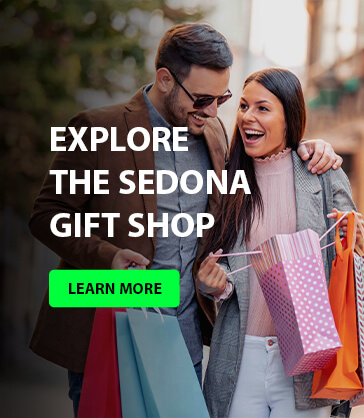 Margo is a member of the Oil Painters of America and her work has been featured in Southwest Art and Horses in Art magazines.
This is a free event, open to the public.
Every year, the Sedona Heritage Museum presents a series of Living History talks. Speakers include descendants of pioneers, long-time residents with historical stories to share or other story-tellers about history. The Museum is located at 735 Jordan Road in Jordan Historical Park in Uptown Sedona and is open daily 11:00 a.m. to 3:00 p.m. For more information, call 928.282.7038.