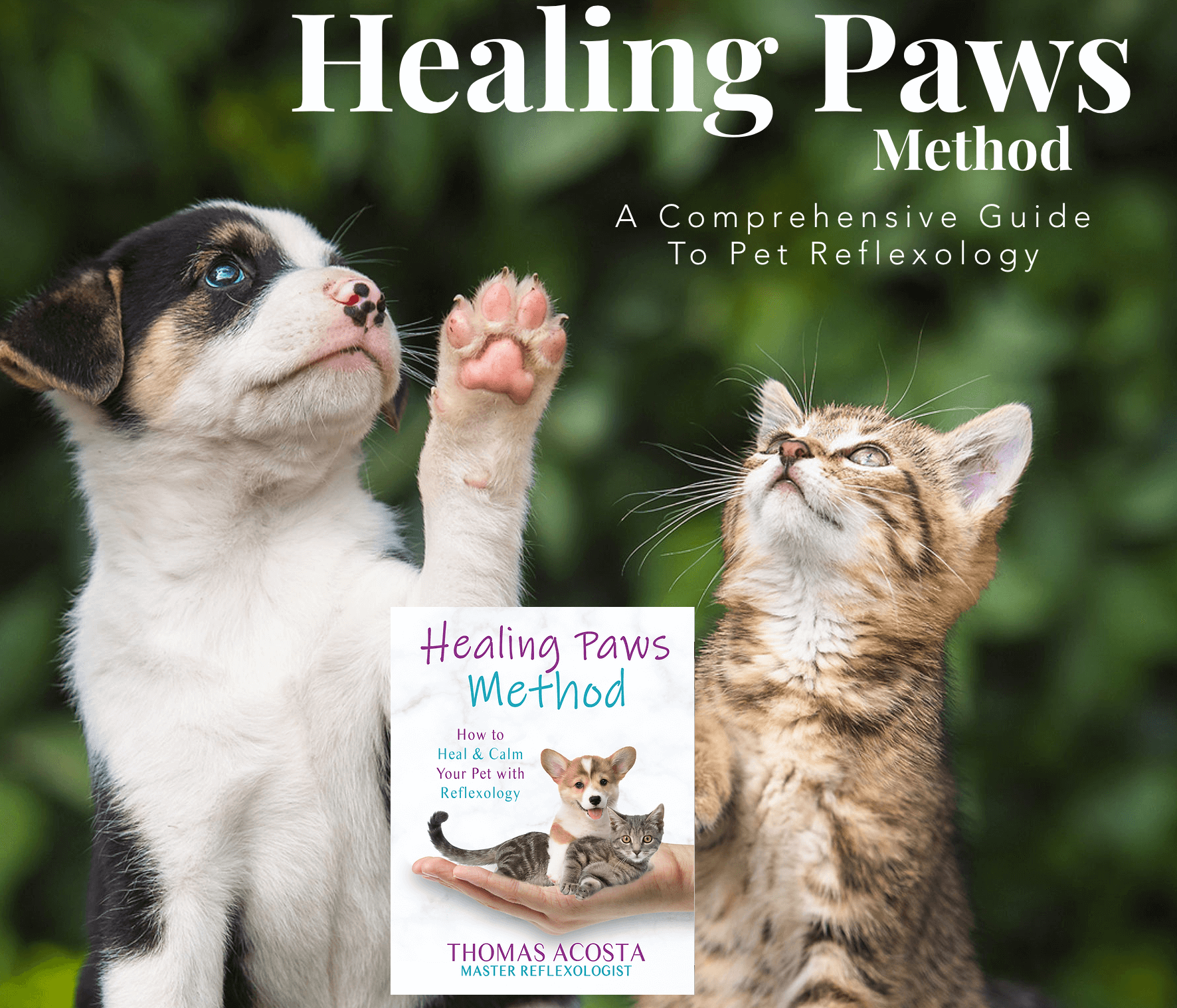 Sedona AZ (March 27, 2013) – The Sedona Heritage Museum is hosting the next in its Living History speaker series on Wednesday April 10 at 10:00 a..m. at the Museum. "Homesteading the Red Rocks in the 1920s-1930s: Archival and Archaeological Investigations of the Rogers and Rupe Homesteads" will feature Josh S. Edwards, a geoarchaeologist and consultant.
The Rupes and Rogers were homesteading families who obtained patents to their lands in 1927 and 1941, respectively, out in the Dry Creek area. This lecture will present the findings from excavations at the two homesteads, methods used during archival research, and the findings of this research. Edwards' study was completed to assist Red Rock Aerie development to comply with federal law prior to subdividing and developing the two parcels. One surprising bit of information discovered is that George Rogers actually purchased the Rupe homestead before he completed the patent on his own homestead.
Edwards earned his M.S. in Quaternary Sciences from Northern Arizona University and is the owner of Cornerstone Environmental Consulting in Flagstaff. His experience includes over eighteen years of archaeological survey and excavation in the Southwest with a continuing theme of human adaptation to environmental change. .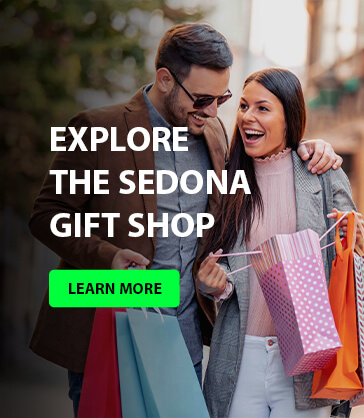 This is a free event, open to the public, with refreshments.
Every year, the Sedona Heritage Museum presents a series of Living History talks. Speakers include descendants of pioneers, long-time residents with historical stories to share or other story-tellers about history. The Museum is located at 735 Jordan Road in Jordan Historical Park in Uptown Sedona and is open daily 11:00 a.m. to 3:00 p.m. For more information, call 928-282-7038.