Sedona AZ (February 22, 2021) – The Sedona Heritage Museum has posted the next in their popular Living History speaker series on their YouTube channel.Linda Starr is a collector of many types of antiques, but her button collection is probably her 'smallest'. Her button collection began when she inherited a collection from a fellow antique enthusiast. "Whatever their material, size, age, or lineage, buttons are fascinating little things." she says. "Men started the button fad. Ever notice the size and number of buttons in historic paintings? Through history buttons have been utilitarian, decorative and a sign of class."
In her program, Starr will explain the history of buttons, and display her hundreds of buttons, including samples collection from the early 1800s-1940s. Some of her other collections are Santa's, vintage bottles before 1900, Bakelite, Zane Grey books, wedding dresses from 1870 -1980, and over 200 vintage hats from 1850 to 1960. Linda has been in The Questers, an international antique appreciation group, for over 50 years, serving at the state and international levels. She is also a genealogist and loves history.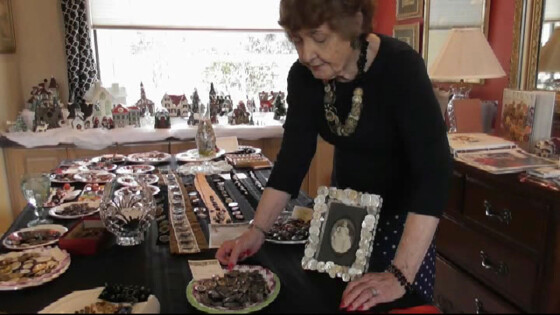 To view the program, guests need only search SedonaMuseum.org/livinghistory/ and the program titles, including this latest program, will be visible.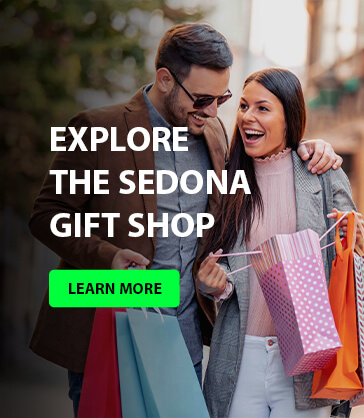 More programs will be announced as they become available. These presentations are free.
Every year, the Sedona Heritage Museum presents a series of Living History talks. Speakers include descendants of pioneers, long-time residents with historical stories to share or other story-tellers about history. The Museum is located at 735 Jordan Road in Jordan Historical Park in Uptown Sedona and is open daily 11:00 a.m. to 3:00 p.m. For more information, call 928-282-7038.