Sedona AZ (October 7, 2021) – The Sedona Heritage Museum is hosting the next in its Living History speaker series on Thursday October 14 at 10:00 a.m. at the Museum when Shane Murphy will present on "John Hance and the Camp Verde Ledgers, 1871-1884".
This marks a return to in-person Living History presentations in the Museum's historic Fruit Packing Shed. Masks will be required and seating will be limited to accommodate social distancing.
The topic of this presentation will be John Hance, the Grand Canyon's first Anglo-European settler, trail builder, hotel owner and its most famous storyteller. His ledgers from his time in Camp Verde detail the human history of the remote western outpost and portray everything everyone ate, drank, chewed and smoked for over 10 years. The ledgers are Murphy's source to paint a detailed picture of John Hance's life when he lived in Camp Verde, and give insights into frontier life in the Verde Valley in general.
For the past eight years, Murphy has been researching, writing about and giving presentations on "Captain" John Hance, whom he affectionately calls the world's greatest liar. Having led Grand Canyon river trips for 20 years, Murphy discovered the ledgers' historic value and enjoys sharing them.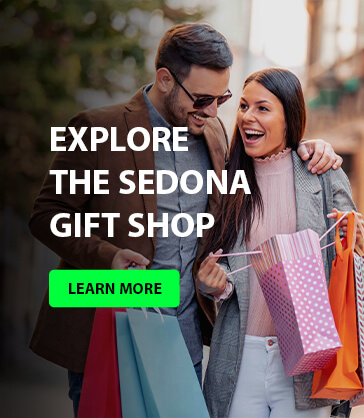 Murphy is the author of several books concerning Sir Ernest Shackleton's Endurance expedition to Antarctica and is known for his knowledge of the journey's photos. He's also the author of Ammo Can Interp, an interpretive guide for Grand Canyon river trips. His published articles and essays include contributions to The Journal of Arizona History, Boatman's Quarterly Review and A Gathering of Grand Canyon Historians. His book, John Hance: The Life, Lies and Legend of Grand Canyon's Greatest Storyteller, will be available for purchase and signing by the author.
This presentation is free and open to the public.
Every year, the Sedona Heritage Museum presents a series of Living History talks. Speakers include descendants of pioneers, long-time residents with historical stories to share or other story-tellers about history. The Museum is located at 735 Jordan Road in Jordan Historical Park in Uptown Sedona and is open daily 11:00 a.m. to 3:00 p.m. For more information, call 928-282-7038.