Sedona News – The Sedona Heritage Museum is hosting the next in its Living History speaker series on Thursday January 12 at 10:00 a.m. at the Museum when Neil Weintrauab will speak about the history of the Beale Wagon Road, the U.S.' first federally funded wagon road that Lt. Edward Beale surveyed and constructed in 1857-1859.
Focus of his talk will be on the 23 miles of the wagon road that crosses the Kaibab National Forest. He will also share how he and his friend, Eric Souders, used camels to re-trace Beale's footsteps and visit the places he described in his journals and the dramatic landscape changes that have taken place since and why.
Neil Weintraub is a long-time runner and retired archaeologist from the Kaibab National Forest.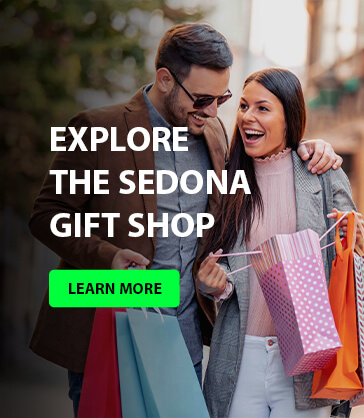 This program will be in the Museum's historic Fruit Packing Shed, is free and open to the public.
Every year, the Sedona Heritage Museum presents a series of Living History talks. Speakers include descendants of pioneers, long-time residents with historical stories to share or other story-tellers about history. The Museum is located at 735 Jordan Road in Jordan Historical Park in Uptown Sedona and is open daily 11:00 a.m. to 3:00 p.m. For more information, call 928-282-7038.