Camp Verde AZ (January 26, 2021) – Camp Verde Community Library has an opportunity for a limited number of community members interested in learning alcohol ink painting techniques. Instructor, Lynne Kohler, founder of Lynne's Jubilee will teach a six-week series of virtual classes introducing alcohol ink painting for individuals 10 and older. Learn the art of expressing your voice through this unique medium known for its vibrant colors and organic images. Art supply kits are available free of charge to the first 12 people who sign up and commit to attend all 6 classes. The series begins February 04 at 1:00p and repeats every Thursday at 1:00p through March 11. 
Lynne unleashed her creative side later in life. After the age of 60 she discovered alcohol ink painting and fell in love with the bright colors and irrepressible qualities of the medium. She has focused on the themes of animals, flowers, birds and nature and has recently begun to do human faces as well. In this workshop Lynne will walk students through the basic techniques of working with alcohol inks on tile, paper, ceramic and plastics and include ideas for adding details using Gelly Roll ink pens and more. 
This virtual alcohol ink painting workshop is part of the Smithsonian's Voices and Votes: Democracy in America exhibit at Camp Verde Community Library January 16 – February 27, 2021. Often humans use mediums other than words or speech to express their opinions, thoughts or emotions. At the end of the six-weeks, students will be invited to show their "visual voice" through a display on the art wall at the library.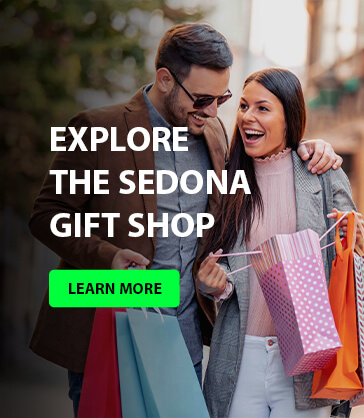 To sign up for the Virtual Art Class and receive a Zoom link to attend, contact Library Director, Kathy Hellman at 928-554-8381 or Kathy.Hellman@campverde.az.gov
Voices and Votes: Democracy in America has been made possible at Camp Verde Community Library by AZ Humanities Council. Voices and Votes: Democracy in America is part of Museum on Main Street, a collaboration between the Smithsonian Institution and State Humanities Councils nationwide. It is based on an exhibition by the National Museum of American History. Support for Museum on Main Street has been provided by the United States Congress.
Camp Verde Community Library is located just off of Montezuma Castle Highway at 130 Black Bridge Road, Camp Verde AZ. For more information about this or any other library program visit the library's website at www.cvlibrary.org or call 554-8381 during library open hours Mon-Sat 9am-5pm.