Two-Years in the new building marked with dedication of Founders Room
Camp Verde AZ (October 17, 2018) – Monday, November 5 at 10:00a join Library Director, Kathy Hellman, and Camp Verde Library Endowment (CVLE) Board members in recognizing the early founders of a gargantuan effort to build and fund the new library.
The Two-Year Anniversary Celebration will include rechristening a meeting room on the second floor currently known as, The Copper Room. The newly named, Founders Room, will include a wall dedicated to Dorothy Wood and the Camp Verde Library Endowment founding members with the intention that this will be the first of many – honoring those with vision who brought us to the place we are today.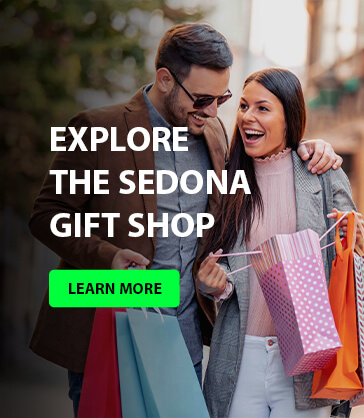 Looking beyond putting up a new building, CVLE was formed in 1999 at the insistence of Dorothy Wood with a bigger dream. Dorothy used to say, "…the library is the center of the town; a good library makes a town better and a great library makes a town great." She hoped, through the Endowment that the community would create a source of income for the library that would help fund additional programs and services in perpetuity. Throughout the nearly 20 years of fundraising, CVLE has invested monies received with the AZ Community Foundation with the end goal of reaching $500,000 before paying a return. The Endowment is close to realizing Dorothy's hope and so it is time to celebrate!
"We felt the pressure during the building of the new library to use the Endowment funds to help with costs," said Library Director, Kathy Hellman. "That would have been quite short-sighted and put the CVLE board back at square one, starting all over with fundraising. Instead we have this amazing gift that will pay annual returns to the library longer than any of us will be around to collect it."
Join us Monday, November 5 at 10:00a in honoring members of our community who created what they dreamed they could. For more information about this or any other program at Camp Verde Community Library stop by Mon-Thu 9a-8p, Fri-Sat 9a-5p or, contact us at 28-554-8380.