Sedona AZ (February 12, 2016) – Kimber Lanning of Local First Arizona will talk about "Leveraging Your Localness & Positioning Your Company to Compete," at NAWBO's Sedona Verde Valley luncheon from 11 a.m. to 1 p.m. on Thursday, March 10, at Relics Restaurant in Sedona.
"Many business owners don't realize how their own business practices can impact the health of the local economy," Lanning said. 
In this session, members will learn how to 'leverage their localness' to grow their customer base. "We will explore strategies for value chain development, and together we will increase opportunities to build more broadly based prosperity in the Verde Valley region," she explained.
Topics will include marketing, business collaboration, strategies for improving competitive edge, and economic outlooks.
Lanning is Founder and Executive Director of Local First Arizona, a statewide organization implementing innovative strategies for new models of economic development that create vibrant local economies.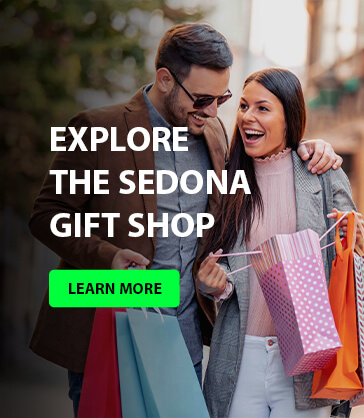 She is an entrepreneur, business leader and community development specialist who works to cultivate strong self-reliant communities and inspire a higher quality of life for people across Arizona. Local First Arizona, the largest coalition of locally owned businesses in the country, is a widely respected organization that is leading the nation in implementing systems and policies to ensure a level playing field for entrepreneurial endeavors of all sizes.
The cost for the event is $20 for members and $30 for guests and includes vegetarian and gluten-free options. On-site registration is $30 for members and $40 for guests. Pre-registration is available at www.nawbosvv.org. Relics is located at 3235 W Hwy 89A, in Sedona. For more information, email info@nawbosvv.org.
The mission of the Sedona – Verde Valley Chapter of NAWBO is to promote the excellence of their members, thereby strengthening their businesses and the vitality of the Northern Arizona economy; connect independent, vibrant business owners locally, regionally, nationally and globally; stimulate their members' business potential through education, training and mentoring.