Sedona AZ (May 26, 2012) – As destructive and health-impairing wildfires rage in Arizona, the Forest Service has issued fire restrictions placing a ban on fires, campfires, charcoal, coal and wood stoves—-except in developed campgrounds. However the Forest Service is apparently unconcerned about the intensity of camp fires set by campers within those developed campgrounds, even when there is a high wind warning in effect from the National Weather Service.
On Friday, May 25, at about 7:30 PM, while driving back to Sedona from Flagstaff via Oak Creek Canyon, I was dismayed to observe a raging campfire at one of the campsites in the northernmost campground along 89A (I believe the campground is called "Pine Flats"). The fire was being fed with fallen wood from the forest by a group of 5-6 men, who appeared to be oblivious to the potential fire hazard they were causing. Strong gusty winds were present at the time, and were fanning the flames of the campfire. I honestly couldn't believe my eyes.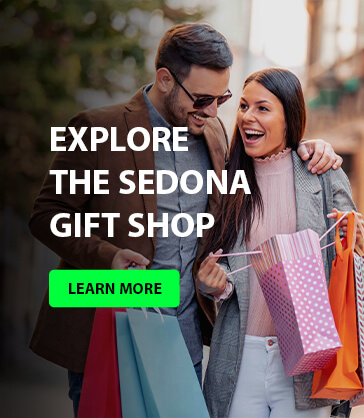 Why does the Forest Service cater to campgrounds and allow their occupants to create potentially dangerous fires under extremely adverse fire weather conditions? Why can't people enjoy camping without fires when required to protect the forest and the public? I respect the local Forest Service office and their dedicated staff, but what scientific rationale could possibly support allowing a fire of this nature under these circumstances?
Ron Vernesoni
Sedona, AZ