By Henry Twombly, Sedona Resident
(February 15, 2013)
I am opposed to outfitting the wastewater plant with solar panels, because it's just another construction boon and a waste of money, which should be used to pay down the city's debt. According to the mayor, all the solar panels at the high school do not pay the full cost of its electric bills. So why spend lots of money on a project, whose cost savings will be minimal considering it will take decades to defray its original expense? Yet, regardless of public opinion, the Council will vote for the construction, which it will later use as a justification for continued increases in our wastewater rates.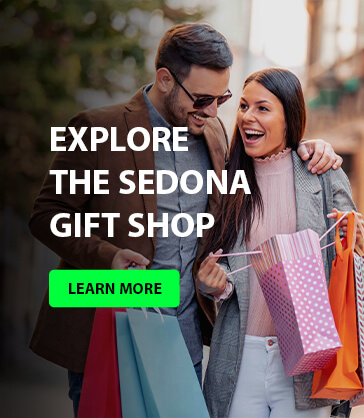 In case you hadn't noticed the Council is using the wastewater revenues as a surrogate city property tax. Just take a look at the 2012 Annual Community Report. Wastewater fees make up 20% of the city's revenues, while the Council only spends 9% on wastewater operations. Where does the other 11% go?
I am baffled that the Council wants to keep on spending money on this solar project, the possible purchase of land on Cook Hill, affordable housing construction, further art installations, etc., when the city is in so much debt – a fact omitted from its illustrious annual report.