By Henry Twombly, Sedona Resident
(October 19, 2017)
The SFD is mounting a full-court-press, fearmongering campaign to convince us residents to pass their $17.9m bond. I have already received two Safer Sedona fliers, exhorting me to do the right thing. Moreover I've twice seen people in Safer Sedona t-shirts, canvassing different neighborhoods, passing out fliers door to door. (Not to mention Chief Kazian's articles in SRRN over the past two months.) So the SFD is using our tax dollars from their $16m plus budget to lobby us for more of our tax dollars…because we're unsafe?
The flier argues "Our fire stations desperately need repair and the communications equipment is outdated." The fire stations need repair because of SFD's fiscal mismanagement and negligence (not prioritizing repairs). Over the years SFD has upgraded their communication equipment, so I question how out-of-date it really is. (See more of what SFD wants on p.5A of SRRN's issue for October 13, 2017.) What is unsafe is our wallets. While neglecting repairs, the SFD has spent money on top-of-the-line, very expensive engines, higher salaries, better-funded pension plans, and more employees. Seemingly the SFD has prioritized itself over the financial well-being of the community.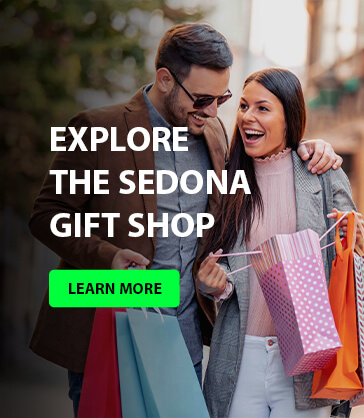 Citing a possible emergency and community suffering, the flier is a classic example of fearmongering that's intended to stir up and exploit our dread, so we will vote for the bond. Don't let the SFD manipulate our emotions for its financial gain. Don't reward their fiscal mismanagement and negligence. Do the right thing and vote NO on the bond.