By John O'Brien, Sedona Resident
(April 1, 2019)
I have heard about the proposal to pave Schnebly Hill Road to help solve Sedona's traffic problems.  I disagree. Not only will the paving of Schnebly Hill Road erode the scenic beauty of this gorgeous area, it will also spread Sedona's traffic mess over a larger area and likely exacerbate the traffic problem we currently have on SR 179 between the Schnebly Hill Road roundabout and the "Y" roundabout.
Big and bold solutions are necessary to reduce tourism and solve Sedona's traffic crisis once and for all.  Here are a few "out of the box" ideas to consider and contemplate:
Demolish and remove all hotels, motels, timeshares, bed and breakfasts, vacation rentals, restaurants, retail shops, grocery stores and hiking and mountain bike trails in the Sedona area, so tourists will no longer have a place to sleep, eat, shop and play.
  
Construct gigantic, solid screen structures completely around every red rock formation in the Sedona area so tourists won't be able to view these magnificent and beautiful, red rock geological features and will no longer desire to visit Sedona.
  
If the first two ideas don't reduce tourism and solve Sedona's traffic problems, then the entire Sedona metropolitan area should be relocated to a less scenic spot in Arizona where tourists are unlikely to visit. The "new Sedona" would be reconstructed in the desert area outside of Gila Bend or perhaps on the rolling plains along Interstate 40 between Ash Fork and Seligman.
I would like to hear other ideas.  Hopefully, next time Sedona residents are stuck in one of Sedona's daily traffic jams, they will have plenty of time to come up with their own big and bold traffic solutions!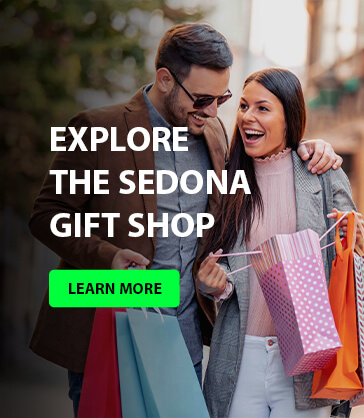 Sincerely,
John O'Brien (AKA Tom Talltales)
Sedona Resident