Information & Perspective by Warren Woodward
(March 17, 2015)
At a meeting this past March 2nd, the Arizona Corporation Commission (ACC) considered my appeal of their "smart" meter extortion fee decision of last December.
The commissioners voted unanimously to ask the ACC Legal Division to come up with "sample orders of alternative dispositions," in other words some options.
The ACC Legal Division concocted three options, none of which are very good, all of which are cop-outs, and all of which contain the usual biased misinformation I have come to expect from this failed and scandal ridden state regulatory agency. (The sample orders are here: http://images.edocket.azcc.gov/docketpdf/0000161350.pdf )
My response to the three options is here: http://images.edocket.azcc.gov/docketpdf/0000162532.pdf .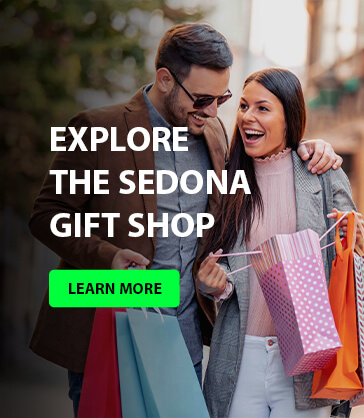 In my response I reference and discuss some specific and very revealing emails obtained via a public records request.
There were 5.8K pages of emails that I received as a result of that request. While I am still not finished reviewing them, what I have found so far compliments the current ACC corruption scandal by showing just how biased, ignorant, improper and unethical the ACC is.
The emails are discussed on pages 4 through 8 of my response. The actual emails referenced in the response are reproduced in full on pages 15 through 27 of the response. By the way, the handwritten notations on the emails are not mine. Those are the work of government censors.