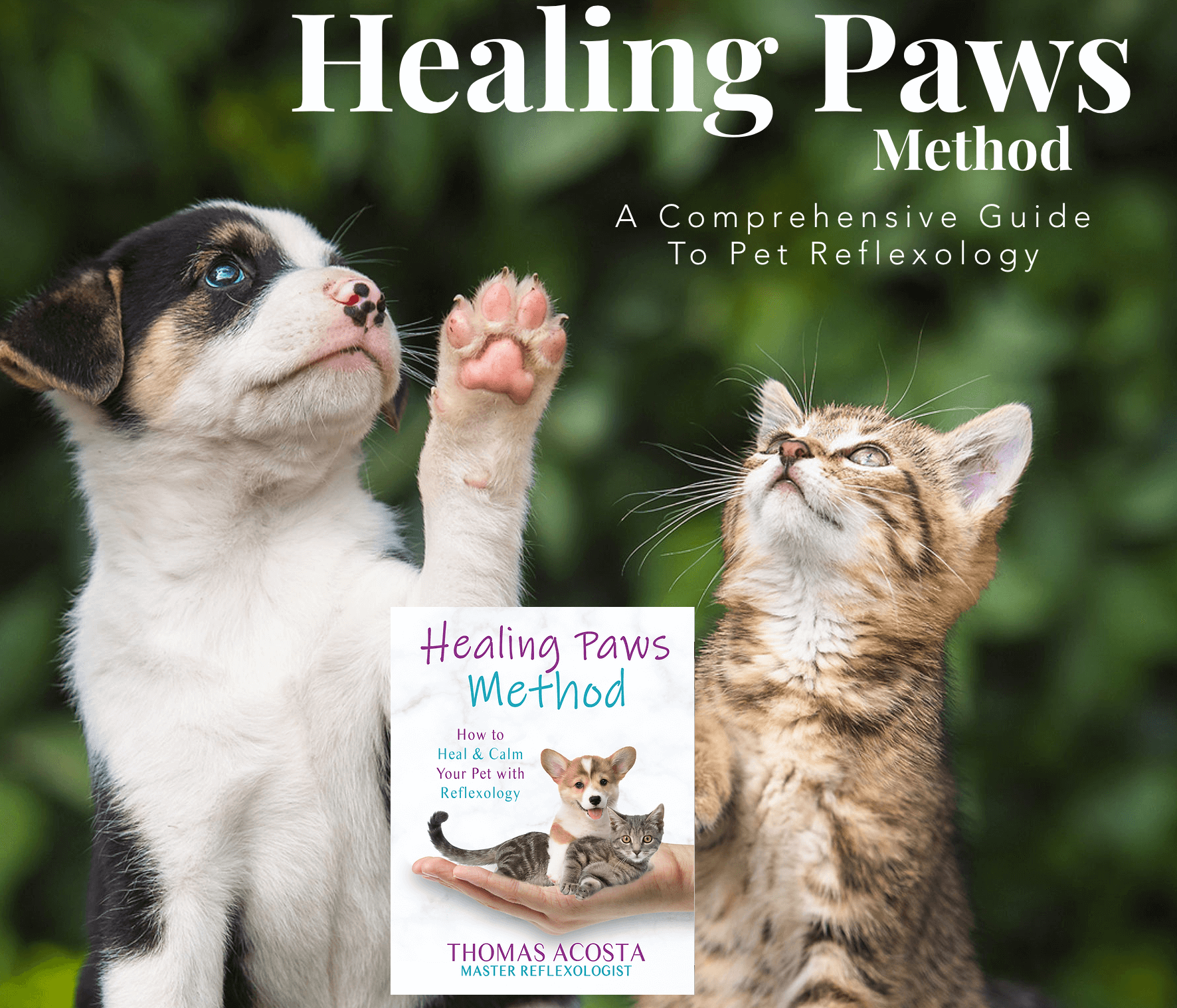 By Sedona Smart Meter Awareness
(June 13, 2014) 
On May 30, Sedona Smart Meter Awareness (SSMA) received a copy of Dr. Olle Johansson's comments submitted to the Arizona Department of Health Services (ADHS), about ADHS' study being done to determine health effects from radio frequency radiation emitted by APS smart meters. SSMA is a local group informing the community about health, safety and privacy effects of smart meters.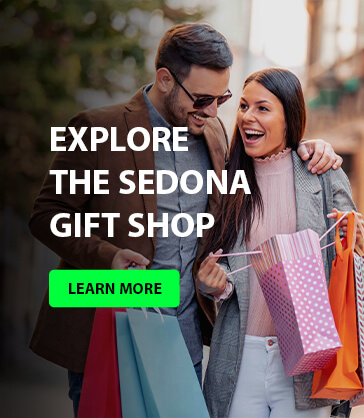 Dr. Johansson, Associate Professor, Experimental and Dermatology Unit head, Department of Neuroscience at Karolinska Institute, Stockholm, Sweden is a world recognized authority in EMF radiation and health effects.
He commented in response to ADHS' study parameters focusing on "human toxicology" and "limited to examining the transmission signals to see if they conform to federally approved guidelines." ADHS notes that if the transmissions "exceed/deviate from allowable federal standards," it will then research the literature, consult with its "CDC partners to see if there is any cause and effect relationship documented that would be detrimental to human health." According to SSMA, FCC guidelines are not related to health effects.
Dr. Johansson observes the "consequences of chronic exposure to pulsed microwave exposure from smart meters is often denied…Exposure tto electromagnetic fields not only may induce acute thermal effects to living organisms, but also non-thermal effects, the latter often after longer exposures. This has been demonstrated in a very large number of studies and includes cellular DNA-damage, disruptions and alternations of cellular functions like increases in intracellular stimulatory pathways and calcium handling, disruption of tissue structures like the blood-brain barrier, impact on vessel and immune functions, and loss of fertility . . . practically all animals and plants may be at stake."
He urges that "the "precautionary principle" should be in effect before the introduction of new technology to the public. This was not done with smart meters. Full comments available at www.SedonaSmartMeterAwareness.com.