(October 23, 2014) – October 4, 2014 was a perfect day in Clarkdale – the sun was shining and the temperature made it a warm fall day!  A day made for a party on Main Street in historic downtown Clarkdale.  The Clarkdale Downtown Business Alliance comprised of the businesses that operate in downtown Clarkdale cheerfully organized the first annual Clarktober Fest.  The purpose of this event was to showcase the businesses in historic downtown Clarkdale. We had twenty-four artists, arts&crafts, and information vendors from the around the Verde Valey, four food vendors (all local Clarkdale), a beer and wine garden that served local wines and beer, and four Verde Valley musical groups.  In addition, all of the businesses located on Main Street were open and had many customers throughout the day – several had their one of their best days ever!  Our special event was the welcoming of our newest addition to Clarkdale – the "Copper Beacon" which is a 11 feet 6 inches in diameter Brew Kettle.  It is located in the front yard of the Copper Art Museum.
The Clarkdale Downtown Business Alliance thanks the following sponsors for their generous financial donations to the event:  Cliff Castle Casino, Newgate Homes, Freeport-McMorRan, and Clarkdale Highlander Laundromat.  Special appreciation goes to the Clarkdale Police Department ,Public Works Department,  Clarkdale Community Development, Clarkdale Fire District, Verde Valley Ambulance Company, Ghost Town Studios, PSA Presentation Services, Nice Jon's, and Salt River Materials Group for their discounted and donated services and equipment.  And the very successful beer garden was sponsored by Hensley Beverage Company, Fred Nackard Wholesale Beverage Company, and THAT Brewery. And lastly, a huge THANK YOU to Clarkdale's vice mayor, Richard Dehnert, for being our event emcee!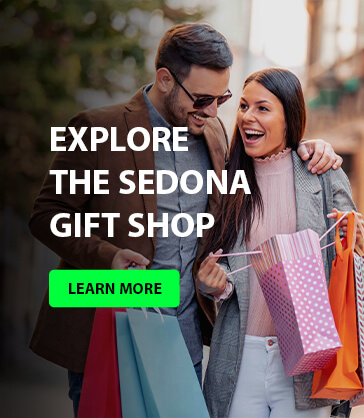 The businesses in historic downtown Clarkdale are still rocking and dancing from Clarktober Fest 2014 – Clarktober Fest 2015 is already in the planning stage for next October!  But don't wait until then to come visit and explore the wonderful restaurants, taverns and bars, wine tasting store, market, museums, art gallery, outdoor adventure center, a caboose gift shop, and other local service businesses that make historic downtown Clarkdale their home!
Sincerely,
The Downtown Clarkdale Business Alliance