By Ken Rouse, Sedona Resident
(September 14, 2020)
Donna Michaels cares about the Village of Oak Creek Community and has demonstrated her willingness and ability to go beyond politics and "get things done."
For over five years, a much-needed project affecting traffic and pedestrian safety at a busy intersection in the Village of Oak Creek, was ignored.   Many potential entities that could be deemed the responsible party were refusing to accept responsibility.  Bureaucracy was blocking progress.  The fear of taking any potential risk was greater than the desire to solve a community problem, although both residents and tourists consistently complained.  The complexity of the problem was greatly exaggerated, and everyone had an excuse for not taking the problem seriously.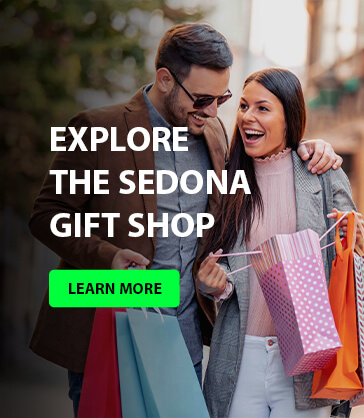 Quietly and effectively, Donna Michaels stepped up and within a matter of weeks, reasonableness prevailed.  The project was completed, and the safety issue went away.  Both residents and tourists have been positively impacted.
Most people have no idea what happened or "why" it happened, but there have been numerous expressions of gratitude that someone took the problem seriously and did what was needed to take action and get the job done.  It did not matter who got the credit or appreciation.
That is the kind of leadership we need not only in the Village of Oak Creek, but throughout District Three in Yavapai County.  Our representative needs to understand what it means to represent us and get things done that need to be done to continually improve our quality of life.  Remember this when you vote for our District Three Representative in November of this year (2020.)