By Jonathan Sprague, Sedona Resident
(April 3, 2021)
I'm here to bring you some reality. Everyones bitching about tourist volume, and such. Blaming the city. You're ridiculous. This is ducey's fault, and the collective greed of over 1000 home owners right here in Sedona. I said it. It's out in the open. Talk about it. Deal with it…
The cost of living in 3 years has risen 400%. Who's to blame? Your neighbors. Get with it. Our traffic has increased 300% in two years. Who's to blame? Your neighbors that put an extra 3000 rental beds into the market. Be real about it. And put the blame where it belongs.
I chat with city council, more than you'd think because this is my home, my community, my childrens future and i'm upset about a lot of things, as i'm sure many of you are as well. But in the end? It's our community that is causing a lot of this.
Now ive enacted real world plans to remove up to 200 cars a month off our streets so thats coming. And soon. The city has a park and ride initiative their planning, but you have to help and not hinder. You get it? Their funds are not as vast as you think, and like most in this nation, much gets tied up in the details. It takes time…
As for the shit? It rolls uphill in this case. With the cost of living rising as it has? The cost of materials, labor and repairs is rising exponentially. So stop glamorizing locals that own 3,4,5 air bnbs. Their part of the problem. Seriously. So when your roof repair costs 65% more, or your plumbing job is 120% more than state average? You now know why. Grow a set and put that blame where it belongs. Not on some lowly contractor whos trying to make ends meet. But the very people in town you talk up that quite honestly do not deserve it. And are destroying our city.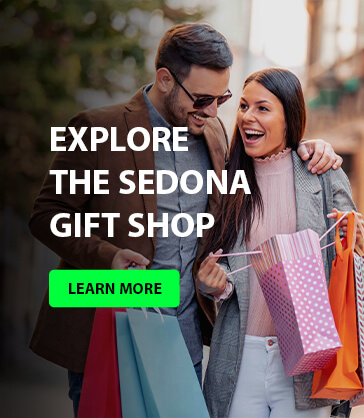 This is valley wide. Its an issue, a way of life Thats unsustainable for even the elite, if Thats what youd call the dragons that live in town, hoarding gold as they do and screw the rest. Thats their disposition.
I for one stand behind my city council on this issue. And i will use every available avenue to aid them in restabilizing our small mountain town that I can. You dont have to agree with what im saying here, but its the truth. Otherwise you can expect all company's here to keep rising their prices with no real alternatives available.
This is already affecting our critical infrastructure. Police, city, fire, and schools…what will you do in your life, your retirement if response time slips to 30 minutes? You will die. Ems will not get to you in time, SPD will not have the man power to protect you. Wether you agree or not? We as a city are quite literally an island. With a sliding response infrastructure because noone can find a place to live.
Something to think about, talk about, debate about. Most air bnbs here are owned by out of state conglomerates. Look it up. Im not after someone renting a room in a home they live in. Theres one man here in town that lives here that own 19 homes and he air bnbs them all. 19 families dispossed…. and I for one am sick of watching my friends forced from a city they helped build. Its disgusting. The scales are tipping.
And This needs to be talked about.