By Judy Reddington
(July 19, 2013) 
Dear Editor,
Whats the difference?  A task force, a project team, a commission all engage the citizens.  But, how can we best hear the voice of the people?
A task force member has a relationship to the task.
A project team has  a commitment to their project. 
A commission has a focus and listens to the voice of the people.
Commissioners are appointed and take an oath.  Their recommendations go to council.  Before they're appointed they submit resume and submit to interviews.  They have terms of service and specific responsibilities.  They specialize and become informed experts.  They acquire a sense of "history" that saves time and informs decisions.  Their value increases with time.  They build relationships and resources.  They relate to other citizens with like concerns. Their terms often traverse administrations. They get an education and training in city governance.  Some will serve elsewhere or seek leadership or council positions for which they become well prepared.  They are a ready referral for the city's tasks, avoiding time consuming education and preparation.
 The city makes a commitment to the commissioner too, that they will accept their opinion, and respect their recommendations for their term.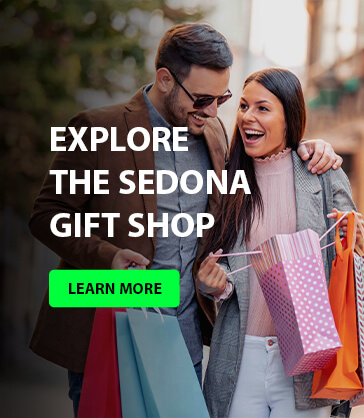 Naturally they sometimes  "clash" with the council that appoints them…after all, the council is responsible to the citizens too..  The council has the final decision and can  reject the recommendations of their "experts".
Rejecting the commissioners along with their opinions would avoid the conflicts.  But disbanding the commissions leaves an unsatisfactory void in the linkage between the population and the issues the councilors were elected to serve.
I've served on  Task Force,  2 Commissions, AdvisoryCommittee. Professionally I'm familiar with and use surveys, focus groups and facilitated discussions.  I have a lot of respect for a town hall.
I believe there is a really significant difference.  It's the level of mutual respect, and commitment.
Sincerely,
Judy Reddington