By Ernie Strauch, Sedona Resident
(December 26, 2012)
Wayne LaPierre, representing the NRA leadership, has a strange vision for the future of America, "land of the (theoretically) free, and home of the (not so politically) brave". First decrying the declaration of "gun-free zones" as an enticement to the evil monsters in our society, the solution is proposed as armed guards in every school in America. Practical? My high school had 3 buildings of 2 stories each. How many armed guards would he propose? Would it be true that the only way to stop a bad guy with an AR15, is a good guy with an M16? After all, it is common wisdom that the good guys can't allow themselves to be "out-gunned" by the bad guys. A strange American vision!
When prospective mass-murderers (who usually intend to die in their act) realize that schools are a problematic locale for the maximum destruction of their deed, will they not turn to other opportunistic places of human gathering? Oh, they've already done that…movie theaters, shopping malls; what about libraries and churches? Will the universal answer proposed by the NRA be to protect all of these sites with AR15/M16 carrying guards? I can foresee M16 armed guards at all "big box" stores, the supermarkets, postal facilities, museums, amusement parks, etc. What gathering is not worth "protecting"? Where does it ever end? Visualize a police state… a strange American vision?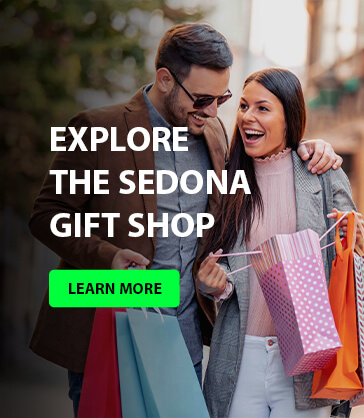 Twenty five years ago I visited South Korea. An indelible impression was the number of uniformed automatic-weapons carrying "guards" in evidence everywhere. I wondered at the time what it would feel like to live in such a constant state of fear. With the help of the NRA, and their strange vision for America, we may (to our horror) find out.
More rational individuals suggest a holistic approach, usually involving a little weapons control, a little ammunition control, a little federal registry improvement and a little more focus on mental health. That may have been an effective approach in 1945, but without addressing the 300+ million firearms in American private hands today, the band-aid is too little, too late. The real solution for our elected representatives in "the home of the brave" is to pass a simple one-sentence law, making it a felony for any private citizen to sell or possess any high-capacity semi-automatic firearm, and to take existing weapons in violation, out of possession with a federal "buy-back" program patterned after Australia. See: <http://www.abc.net.au/news/2012-12-17/us-urged-to-consider-australia-gun-laws-example/4431262>.