How do you know you can trust the press?
Camp Verde AZ (January 9, 2018) – Camp Verde Community Library hosts a monthly chat with Bugle Reporter, Bill Helm and CEO/Publisher, Pam Miller. How do you know if you can trust the press? Well, first you should meet them in person and find out for yourself. Don't form an opinion without all the facts. Join us, Wednesday, January 18 at 3:30p in the Fireside Room for an off-the-record chat with representatives from our local press and get the real scoop.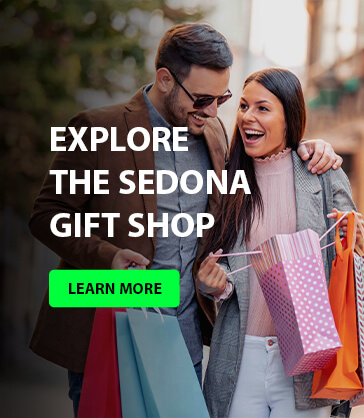 The national press gets a lot of "bad press" these days. But, what about our local press? Participate in Let's Talk: Meet the Press and ask those burning questions that you've been unable to ignore. Mr. Helm and Ms. Miller are available to both listen and inform. They will give tips on how to best utilize the services the local papers offer and help you understand how to insure your true voice is heard amongst the clang and clatter of the weekly presses.
Camp Verde Community Library is located at 130 Black Bridge Road, Camp Verde AZ. For more information about computer classes coming to the CVARP Learn Center at the Library, stop by the PC Help Desk or call 928-554-8380.